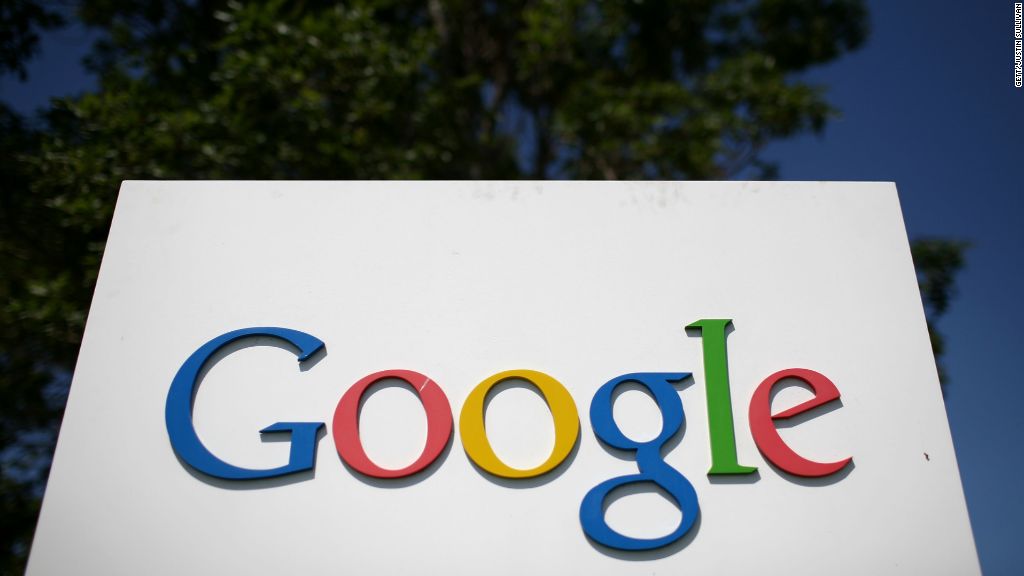 One thousand new, high-paying tech jobs sounds like a dream for most cities, but not for Boulder, Colorado.
The city recently gave Google the green light to expand its downtown offices, creating a three-building campus. Google plans to expand its local workforce from 400 to 1,500.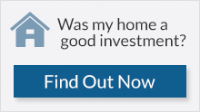 But the plan has locals worried about rising home costs and traffic. Dozens of residents have expressed their concern at city meetings and editorials in the local paper.
City Council member Mary Young has said she's wary of becoming a "Silicon Mountain," referencing the high cost of living in Silicon Valley.
Google has become the poster child for a debate that's been ongoing for decades in Boulder, said Mayor Matt Appelbaum.
"A city can lose its feel easily in a decade, and I already see that happening in Boulder. Google is really poised to exacerbate this," wrote Allison Davis in a letter to the editor of the Daily Camera. She recently returned home to Boulder after living in Mountain View, near Google's California headquarters, for three years.
Related: 10 best cities to launch a startup
With the expansion, Google (GOOG) will become one of Boulder's top ten employers, along with the University of Colorado and IBM (IBM).
Councilman Sam Weaver told CNNMoney he welcomes Google's plans, but admits that there are tradeoffs when it comes to housing prices and traffic congestion.
"These are good problems to have," said Weaver, "but they can have real negative impacts on economic diversity if you're not careful."
An influx of tech workers drove up rents in cities like San Francisco, Oakland and Seattle, squeezing out low and middle-income residents.
Related: Inside New York City's priciest apartments
Even without Google's expansion, Boulder's housing is already expensive
Average home values in the city jumped nearly 8% last year to $530,000, according to real estate site Zillow.
Councilman Weaver says the the city's rising housing costs are mostly because Boulder has committed to maintaining big open spaces and keeping skyscrapers out of the downtown area.
And he adds that the local tech and entrepreneurial communities in Boulder are excited that Google is growing there
But, said Mayor Applebaum, "No one has quite figured out how to balance the tradeoffs."
Google did not respond to a request for comment.