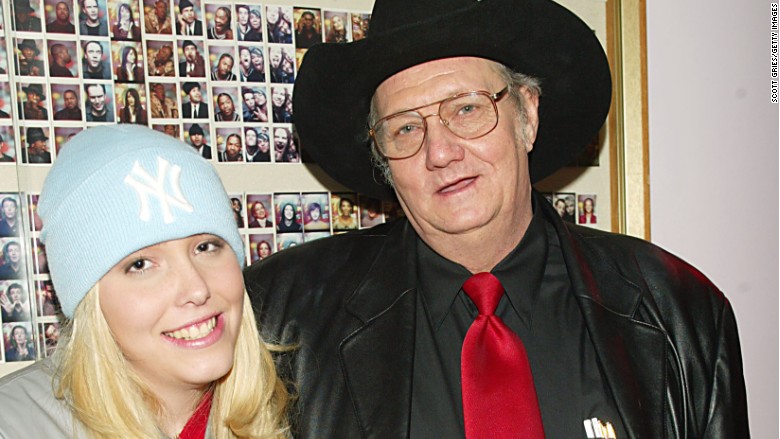 For every winner there's a loser. But when it comes to the lottery, winners and losers can often be one and the same.
The lottery has left a trail of misery, broken dreams and even dead bodies in its wake, and that's the tale of just the winners.
Hitting all the right numbers on Powerball or Mega Millions can lead to a massive jackpot. But it can be a pot of misery.
Take, for example, Andrew "Jack" Whittaker of West Virginia, who hit a $315 million Powerball jackpot back in 2002. Whittaker was already a self-made millionaire through his construction business. He took the cash-out option for a lump sum of $170 million. After taxes, that amounted to $83 million.
But soon enough, he became the poster boy for good times gone bad. Whittaker carried around so much cash that he was constantly getting robbed. There was one widely-reported incident when he got drunk in a strip club with a brief case full of cash and it was stolen.
His excesses took a toll on his marriage and Whittaker got divorced.
"People have tried to rob me a dozen times," he told CNNMoney.
He burned through a lot of cash. Though he won't say how much.
Related: The lottery game that's bigger than Powerball
Whittaker is now married to a real estate agent and owns two businesses that "haven't been doing very good. I'm still working and I'm 68 years old."
Whittaker still dreams of winning the lotto again.
Every week, he spends about $600 buying lottery tickets. He thinks he would have been better off taking the annual payment rather than the lump sum.
But Whittaker isn't alone -- there's a long list of lottery winners who lost it all.
William Post, for instance, was on disability in 1988 when he pawned a ring for $40 and bought 40 tickets through the Pennsylvania state lottery, according to the Washington Post.
One of those tickets won him $16.2 million. But then his own brother tried to kill him. He bought an airplane, a mansion and various businesses, leaving him bankrupt and divorced for a sixth time by the time he died in 2006.
Alex Toth was also on disability, and had six kids with his wife, when he played the Florida state lottery in 1990 and won $33 million, according to the Tampa Bay Times.
They were hounded by relatives and blew money in Las Vegas. Years later, they got busted for cheating on their taxes, owing back taxes, bouncing checks and growing marijuana. By 2002, their 10-acre plot had dwindled to a half-acre with a trailer and they were left penniless.
Related: Odds of winning Powerball jackpot one in 175 million
Related: The 300 missing lottery millionaires
Related video: The cold reality of your chance of a jackpot win