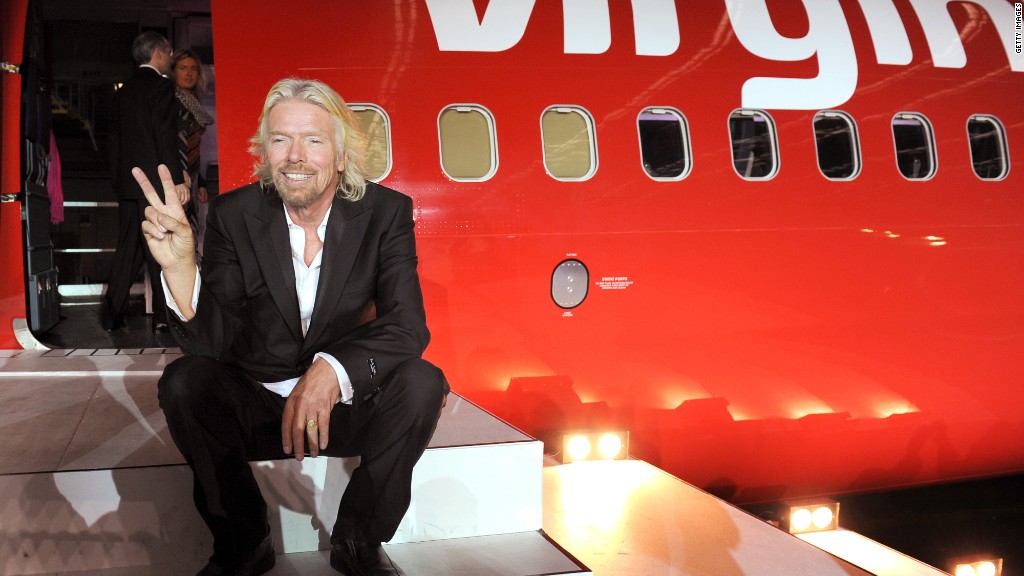 Thousands of travelers who thought they got the deal of the year: first-class airfare for about $70, just found out it was too early to pop the champagne.
United Airlines says it will not honor thousands of tickets it sold on Wednesday morning that included first-class flights from Europe to the U.S. for as little as $69 dollars.
The airline said it didn't make the mistake, it was made by a vendor.
Related: Best time to buy airfare
"United is voiding the bookings of several thousand individuals who were attempting to take advantage of an error a third-party software provider made when it applied an incorrect currency exchange rate, despite United having properly filed its fares," a company spokesperson told CNN.
United would not disclose the exact number of people who purchased the tickets.
Related: Fly business class to London for 50% less
In the past, several airlines, including United Airlines (UAL), have honored "mistake fares" that offered tickets for as little as $5. Delta (DAL) also honored a similar fare in 2013.
To take advantage of this deal, travelers had to jump through several hoops. First, travel could only originate in Europe, mainly from the U.K. Second, passengers had to use United's Denmark site to book and pay for the tickets.
The deal was posted early Wednesday on many travel blogs and forums, including Flyertalk.com, a popular site for frequent travelers and enthusiasts. By 9:30 am ET the deal was no longer available.
Related: The river cruise craze goes high-end
Some passengers were able to book first-class transatlantic flights from London Heathrow to Washington DC, Newark, Honolulu and many other cities in the U.S.