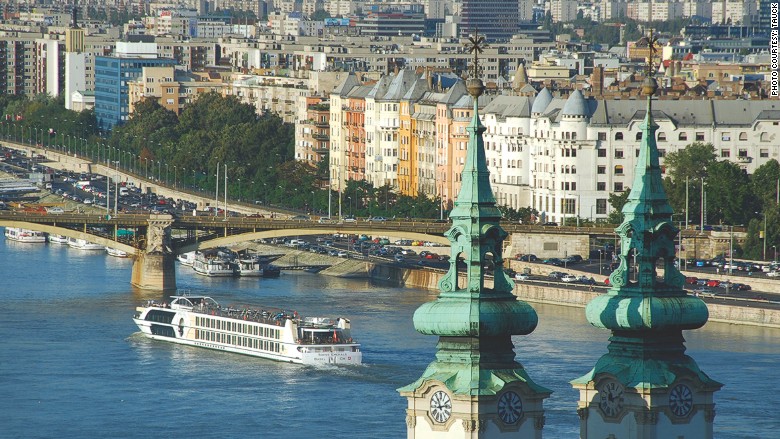 River cruising has become a hot vacation option, but some luxury offerings are taking it to next level.
Different river cruising itineraries exploring the same area can look similar, but high-end cruises tend to offer more experiences, said Damian McCabe, CEO of McCabe World Travel. "A luxury line will finish a tour and then perhaps take you to the garden of the castle, or add a short concert with a glass of champagne or arrange dinner in the castle."
Last year, 20% of McCabe's cruise business involved river cruises.
For travelers looking to book a luxury river cruise getaway, Damian suggested evaluating the activities, the passenger-to-staff ratio and boat amenities.
Here's a look at luxury river cruise options across the globe:
First published January 20, 2016: 4:21 PM ET
Partner Offers
Paid Partner