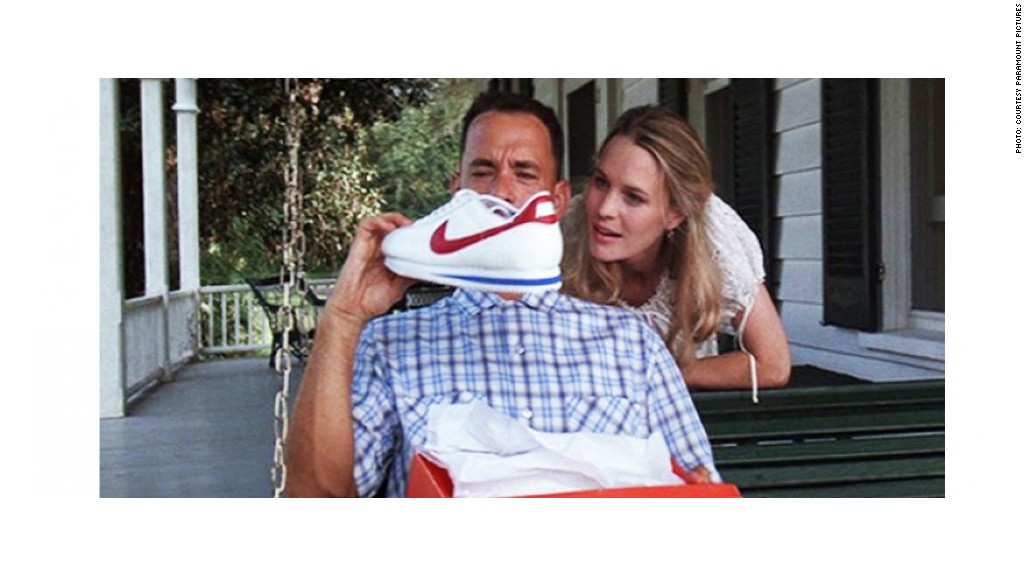 Seahawks running back Marshawn Lynch doesn't say much, but what he does say is apparently worth money.
The famously media-shy player filed a trademark application last week for the phrase "I'm just here so I won't get fined," his evasive answer to more than 20 media questions before Super Bowl XLIX.
According to the application, the trademark would be used on athletic shirts, baseball caps, sweat shirts, track jackets and other clothing. The application cost Lynch a $225 fee, but the trademark could be worth much more on merchandise from Lynch's official apparel company, Beast Mode.
Related: Super Bowl 2015 ads - Chelsea Handler and Sarah Silverman phone it in
It can take over a year for a trademark application to be processed, according to Seattle-area intellectual property lawyer Michael Atkins, but Lynch can begin marketing clothing with the phrase long before the trademark is approved.
Chris Bevans, who runs Beast Mode, told ESPN that the sentence will show up on clothing within the next month.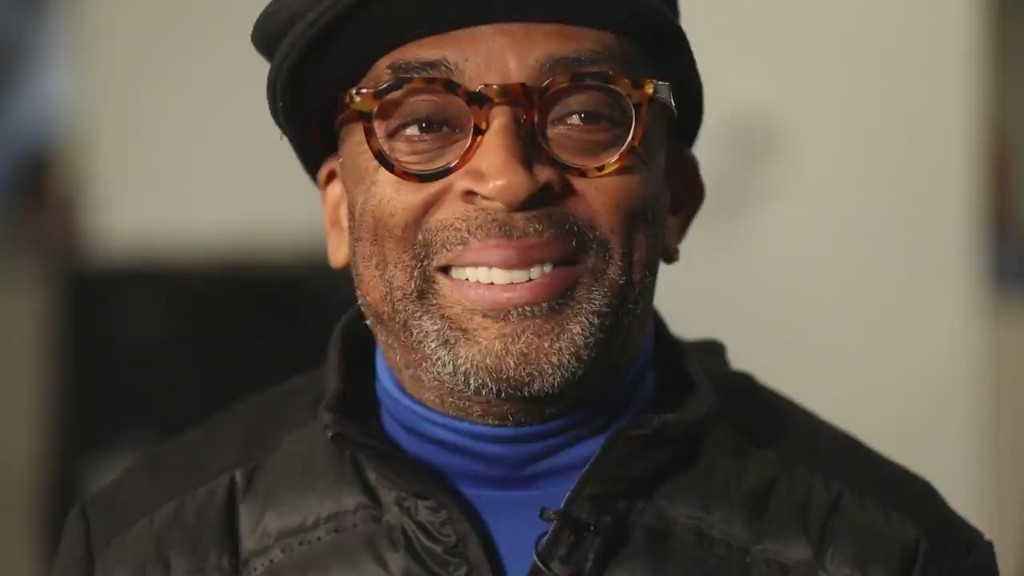 Lynch already owns a trademark related to his unwillingness to engage with the press: Before Super Bowl XLVIII last year, NFL Media's Deion Sanders asked Lynch if he was camera-shy. His response, "I'm just about that action, boss," grew into its own pending trademark and merchandise line for Beast Mode.
Lynch also owns several other trademarks related to his apparel business. Beast Mode seems to be flourishing -- as of today, all men's and women's clothing and hats are sold out, with back orders to be filled at the end of February.
Related: 5 endangered teen retailers
Lynch sported the Beast Mode logo in his media appearance after the Super Bowl, risking an NFL fine for valuable brand exposure. Lynch was fined $50,000 by the NFL for failing to meet media obligations during the 2013 season, but the penalty was suspended after an outpouring of support from fans.
When Lynch continued to shun media exposure, he was fined a total of $100,000 at the end of 2014.
Albert Hall, president of HallPass Media, a full-service sports marketing firm in California, said that Beast Mode could be a $1 million company if the business is developed properly. But there is also the risk of contradicting Lynch's image as a private person by over-promoting his brand, he said.
"He's made [Beast Mode] successful because he's pretty authentic," said Hall, who is from Seattle. "It's savvy marketing, but you have to be careful."