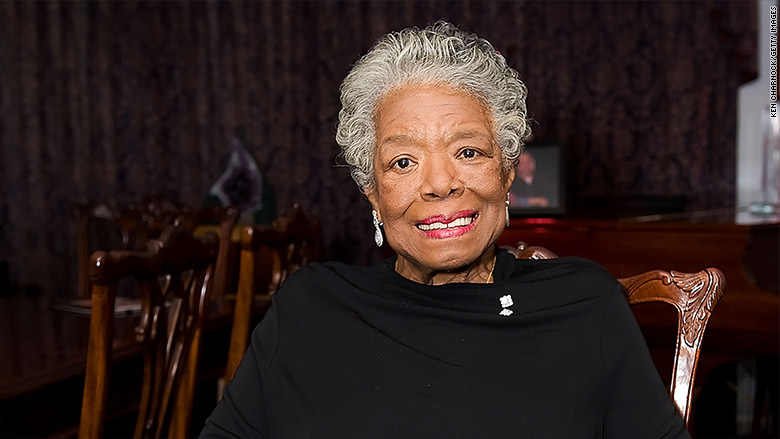 Maya Angelou will soon be commemorated in a new forever stamp.
"Maya Angelou inspired our nation through a life of advocacy and through her many contributions to the written and spoken word," said Megan Brennan, the postmaster general.
The U.S. Postal Service said Monday the stamp would be released publicly at an unspecified "later date."
Angelou died last May at the age of 86. She was an author, actor, historian, activist and teacher whose bestselling books included "I Know Why the Caged Bird Sings."
The Postal Service used to have a requirement that stamp subjects must be deceased for at least five years. That requirement was dropped in 2011.
The criteria include individuals, institutions and events that have made "positive contributions to American life, history, and culture."