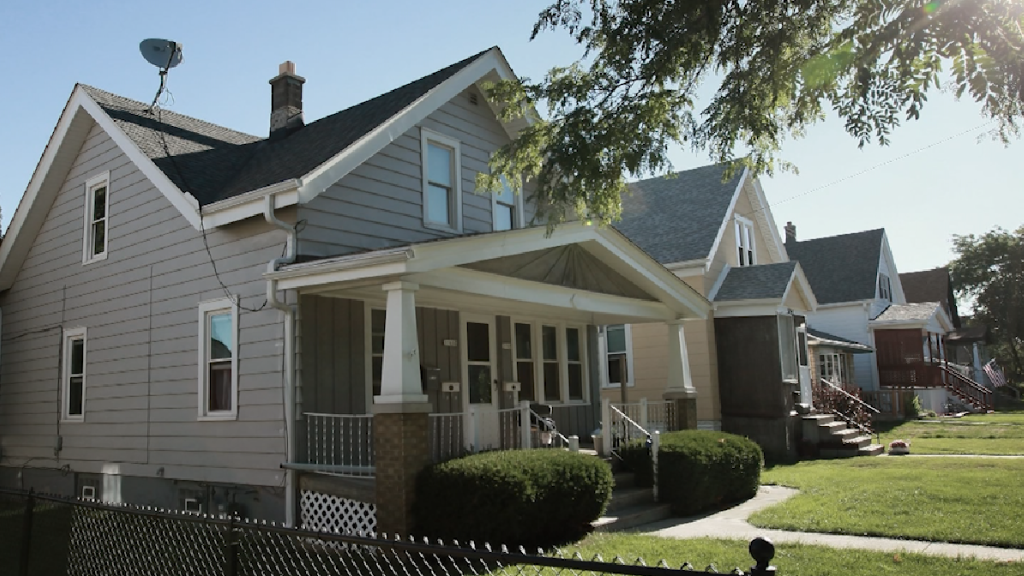 One month into the tax filing season, the average federal tax refund was $3,120, the IRS said Thursday.
As of Feb. 20, the agency said it paid out $125 billion in refunds and processed about 50 million tax returns.
And a large majority of those returns - 83% - have qualified for a refund.
Both the average refund and the percent of filers who get refunds tend to be higher earlier in the season, since people who know they are getting money back tend to file earlier than most. (That includes, by the way, hackers intent on stealing some filers' refunds. Their main trick: They file first.)
Related: 8 tax audit red flags
But generally speaking, nearly 8 out of 10 filers have qualified for a refund in the past few years. And the overall average for a tax-filing season has been about $2,800.
The IRS also said in its statement that wait times on the agency's phone lines are long - something that was predicted by both the IRS Commissioner and the National Taxpayer Advocate. The main reason: Budget cuts. So the agency is encouraging filers who have questions to look first on IRS.gov for the information they need.