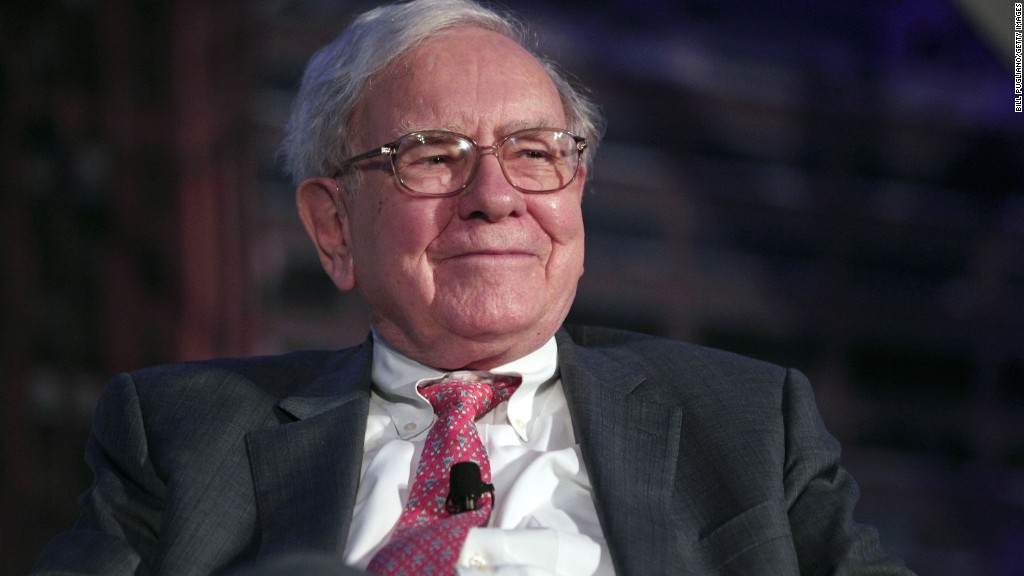 There's a helluva lot happening as the week kicks off.
Here are the five key things you need to know before the opening bell rings in New York:
1. Watching tech trades: Technology enthusiasts from around the world are converging at the Mobile World Congress to see the latest products being launched by companies such as Samsung (SSNLF), HTC and Huawei.
Shares in Samsung Electronics (SSNLF) shot up by nearly 5% in Korea after the company unveiled the new Galaxy S6 and Galaxy S6 Edge smartphones on Sunday.
BlackBerry (BBRY) also announced new software that will run on different mobile devices, including iPhones.
Facebook (FB) founder and CEO Mark Zuckerberg is set to speak at the Barcelona-based event at 12 p.m. ET Monday.
2. Big bold moves from China and India: The People's Bank of China slashed interest rates over the weekend to keep prices from weakening too quickly.
Experts say the central bank has become concerned about the threat of deflation. Many central banks around the world have been cutting rates in order to boost dangerously low inflation and support their domestic economies.
Meanwhile, the Indian government released its latest budget to great fanfare over the weekend. The budget includes big reforms that are expected to give a push to the nation's economy. The main stock markets in both Shanghai and Mumbai registered small gains Monday.
3. Tame stock markets: U.S. stock futures are edging up, but the gains are small.
European markets are largely positive but again the early moves are muted. Prices in the eurozone fell by 0.3% in February, according to a preliminary estimate of inflation. That's an improvement on January, which saw deflation of 0.6%. Unemployment dropped to 11.2%, its lowest reading since April 2012.
As the first trading day of March gets underway, it's worth noting that February was a great month for stocks. The S&P 500 had its best month since October 2011, and the main indexes in Germany and the U.K. hit record highs.
Related: 7 stocks Wall Street thinks will soar this year
4. Earnings: Sotheby's (BID) and 3-D printing company Stratasys (SSYS) are reporting ahead of the open. Caesars Entertainmen (CZR)will report after the close.
5. Economics: The U.S. government will post personal income and spending numbers at 8:30 a.m. ET.