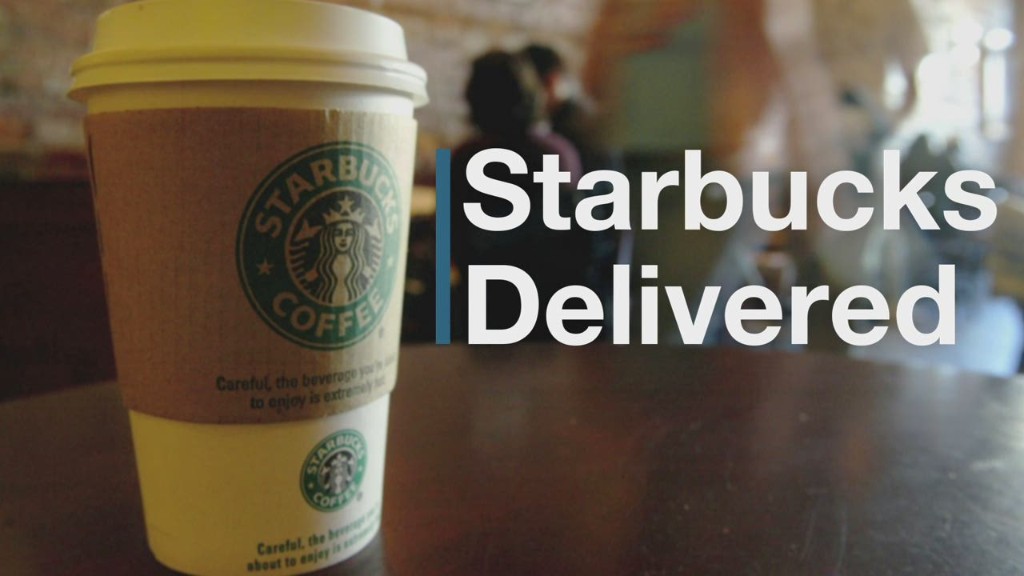 Living near a Starbucks has its benefits for homeowners, whether you're a coffee drinker or not.
The value of homes within a quarter-mile of a Starbucks rise faster than those that aren't, according to real estate research group Zillow (Z).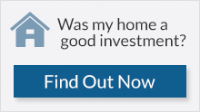 With tens of thousands of Starbucks locations in the U.S., that's good news for a lot of homeowners.
Between 1997 and 2013, home closer to the coffee shop increased in value by 96%, compared to 65% for all U.S. homes.
Related: 4 trends popping up in high-end kitchens
The biggest "Starbucks effect" was in Boston, where nearby home values went up 171% in the same time period. That's 45 percentage points more than all homes in the city.
Starbucks is usually a harbinger of good times for a locality. A new Starbucks gives a sense to developers that the neighborhood is on the rise, wrote Zillow CEO Spencer Rascoff and chief economist Stan Humphries in their new book "Zillow Talk."
Related: Buffalo's $1 homes aren't as cheap as they seem
But dig a little deeper and it's kind of a chicken and egg situation -- it's not like Starbucks (SBUX) can take credit for changing a community. The coffee chain is very good at finding locations that are up-and-coming, the authors said.
Homes near Dunkin' Donuts (DNKN) also appreciate faster than the nation's housing as a whole, but not as fast as those next to a Starbucks, according to Zillow's analysis.