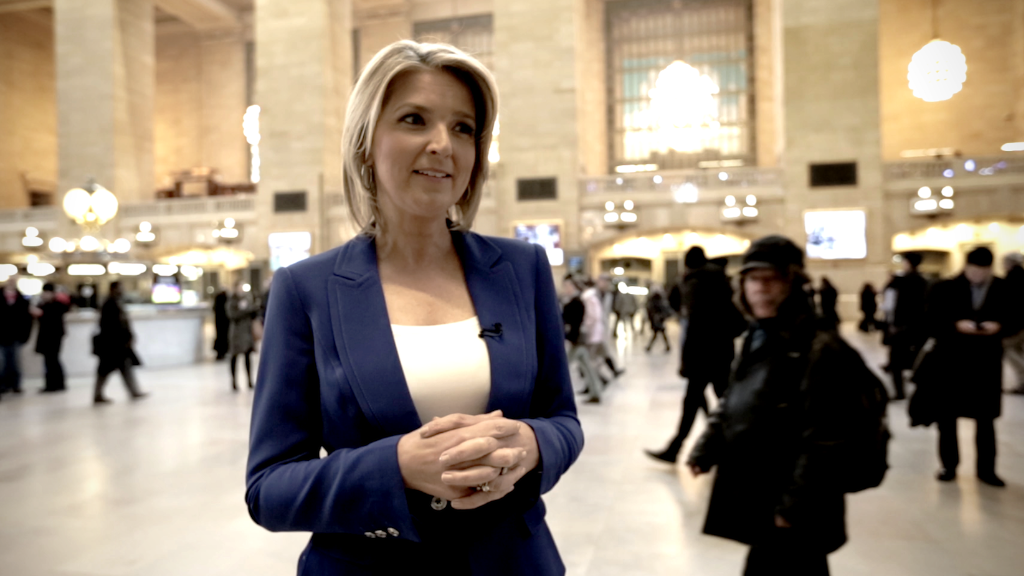 Roy Nash long dreamed of retiring at the age of 55.
A self-taught investor, he diligently stashed all the savings he could in stocks and mutual funds. So by 2009, when he did turn 55, he says he had more than $800,000 saved -- enough to step away from his nearly three decade long career at a natural gas distributor in St. Louis.
Now Nash is 61 and his smart investment choices have helped him grow his retirement savings to more than $1 million.
This sizable nest egg allows him to live the lifestyle he wants. He takes four trips a year to places like Chile and Jamaica and, during the rest of the time, he's volunteering around town, driving the elderly to doctor's appointments or helping poor families file their income taxes.
How did he do it?
Nash said he learned about the importance of saving from his mother, who raised him in Marianna, Ark.
"My mom told me when I was real small I should learn how to save some money, because my father was a spendthrift," said Nash. "I took it to heart and went beyond saving. I became an investor."
At the age of 22, he moved to St. Louis and eventually went to work as a controller for the largest natural gas distributor there.
Related: Volunteering, living abroad: 6 retirees share their stories
During his free time, he taught himself to invest by reading Money and SmartMoney magazines. That's how he learned to love dividend stocks, high-yield, closed-end funds and mutual funds. He also invests in open-end funds and index funds.
Every year, he socked away between 10% and 15% of his income into his 401(k) plan. Additionally, he also saved another $300 a month in investing accounts with Fidelity.
"I wouldn't consider my savings a sacrifice. I had a good paying job and a budget," Nash said. "I disciplined myself."
And he was mindful about looking after his money and reinvesting gains back into funds and stocks.
"I always reinvested my capital gains," Nash said.
In the beginning, he worked with a brokerage to invest his money. But now he manages his own portfolio.
Nash said he's in an informal retirement club, mostly other retired friends from the office, who he loves teasing about their money managers.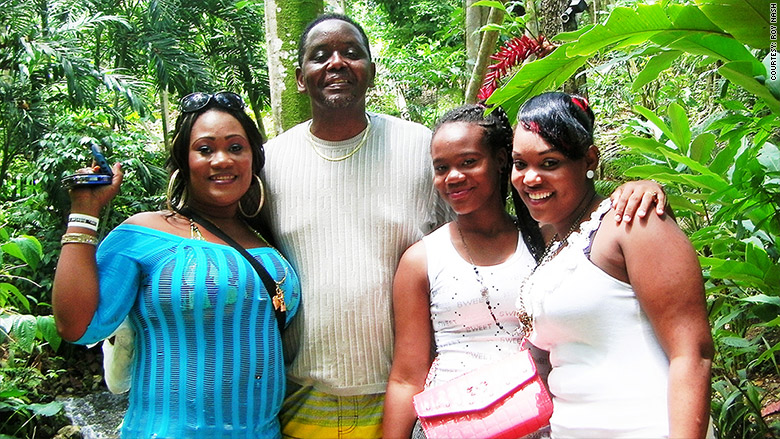 "They're paying these guys 1.2% to 2% in fees!" Nash said.
Nash said he collects a healthy sum each year in dividend payouts from his investments in high-yield closed-end mutual funds and preferred stocks.
But still he keeps things simple, living on around $50,000 a year.
Too young for Medicare, Nash gets health insurance through Obamacare, "which has been fantastic," he said.
His retirement income is also enough to satisfy his lust for travel. He takes several trips each year. Often it's just visiting family and friends in Arkansas. But this year, he went to Mardi Gras in New Orleans. He's going to Jamaica in the spring and Santiago, Chile later in the year.
Related: Sailing around the world in retirement: How we did it
Most days, Nash fills his time by offering his services to the community. During the tax season, he helps the poor prepare their tax forms. And he volunteers for the county, driving housebound elderly residents on much-needed medical errands to doctor's appointments and the pharmacy.
He also plays golf and likes to go fishing, hunting and boating. And he works out at least five days a week, either on a treadmill or a bicycle for between 20 and 30 minutes a day.
"The most important thing I do, is live an active lifestyle," Nash said. "That keeps my doctor bills down."
He has two kids and six grandchildren, ages 3 to 15. Lately, he's become his family's go-to, back-up childcare for sick grandkids.
"If the kids are sick, I go and pick them up, so it doesn't disrupt their parents' work," he said.
And he takes pride in telling his story throughout the community, to help young people learn the importance of saving regularly and early.
"If your income is equal to your expenses, you're not going to save anything," Nash said. "I think anyone making $40,000 a year should be able to save money in St. Louis."
Are you living your dream retirement? On track to get there? Tell us what dream retirement means to you and what you did to get there and you could be featured in an upcoming CNNMoney story.