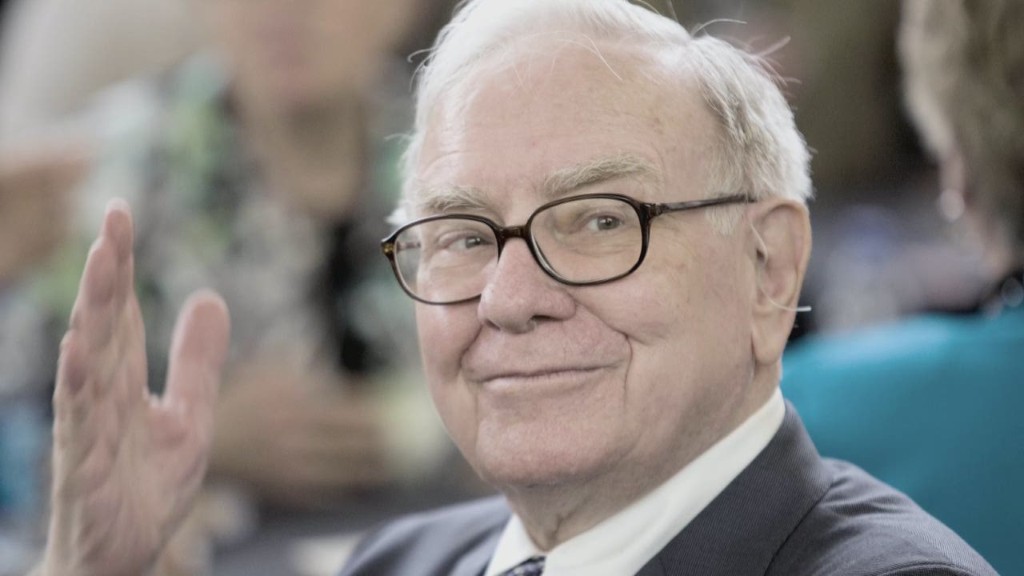 Don't even think about winning $1 billion picking the perfect NCAA bracket this year.
And it's not because the odds of winning are infinitesimal. But because the companies behind the contest are too busy suing each other to organize another one this year.
Quicken Loans, Warren Buffett's Berkshire-Hathaway (BRKA) and Yahoo (YHOO) teamed up to offer a $1 billion prize to the fan who correctly picked all 64 winners in the 2014 NCAA men's college basketball tournament.
The free contest was all but impossible to win, making it a safe bet for Berkshire, which would have had to pay out the prize money. (None of the contestants made it past the first round of 32 games without at least one mistake).
However, what was supposed to be a light-hearted publicity stunt ultimately devolved into a series of lawsuits over who came up with the idea first.
Related: 9 companies Warren Buffett should consider buying
The squabbling started last year when a small sweepstakes company called SCA Promotions sued Yahoo for allegedly backing out of a deal to put on the perfect bracket contest.
Yahoo counter sued, alleging that SCA spilled the beans when it went to Berkshire to buy insurance that would pay $1 billion in the unlikely event that someone won the contest.
In February, Yahoo sent subpoenas to Berkshire seeking information about its dealings with SCA, including all communication between Buffett and SCA about the contest, according to court documents.
Berkshire responded by asking a judge to quash the subpoenas, which it called "overboard" and "unduly burdensome."
Yahoo, Berkshire and SCA did not respond to requests for comment.
Related: Advice from Warren Buffett that could make you rich
In any event, it's highly unlikely that these companies will work together on a contest this year. The 2015 NCAA tournament begins next week.
So the odds of winning the $1 billion prize, which were never very good to begin with, are now zero.
-- CNNMoney's Chris Isidore contributed to this report.