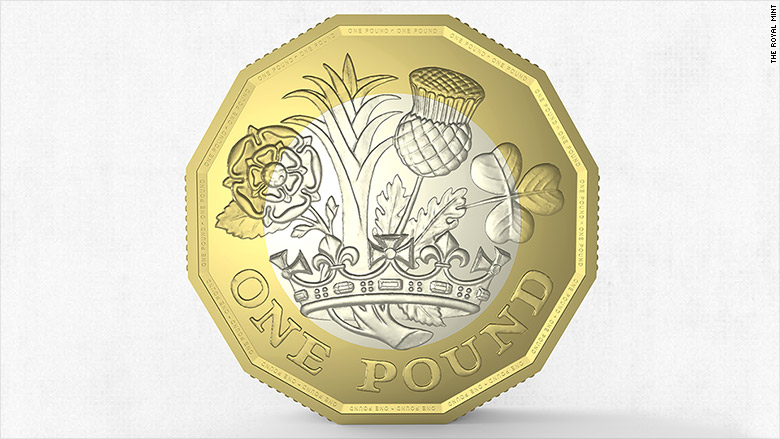 British teenager David Pearce must feel like a million bucks after the government unveiled his winning design for the nation's new one pound coins.
The design features a crown and four plants growing from a single stem to represent the nations of the U.K.: the rose for England, the leek for Wales, the thistle for Scotland and the shamrock for Northern Ireland.
The new 12-sided coins will be issued in 2017. They were created to stamp out fraud, and are being hailed as the most secure in the world.
Officials estimate that 3% of £1 coins in circulation -- or nearly £46 million ($76 million) -- are fakes.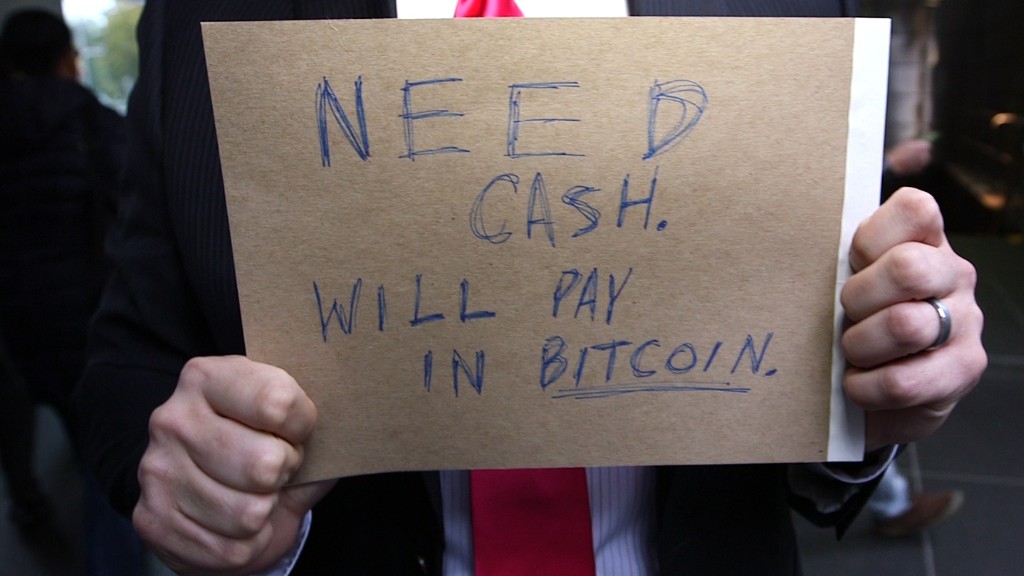 "I was really excited to hear that I had won the competition to design the new £1 coin but hugely shocked as well," said 15-year-old Pearce.
"I spent a lot of time researching what coin designs looked like and what sort of designs would represent all parts of the U.K. before submitting my idea."
Pearce beat out roughly 6,000 other entries, which featured a selection of images including teacups, flags, maps and even the Rolling Stones motif.
His design will be etched into the "tails" side of the coin.
Related: New pound coin will fight fraud
The U.K. is also expected to begin issuing new plastic banknotes in 2016.
The new polymer notes are expected to be cleaner, more secure and more durable than their old paper counterparts.