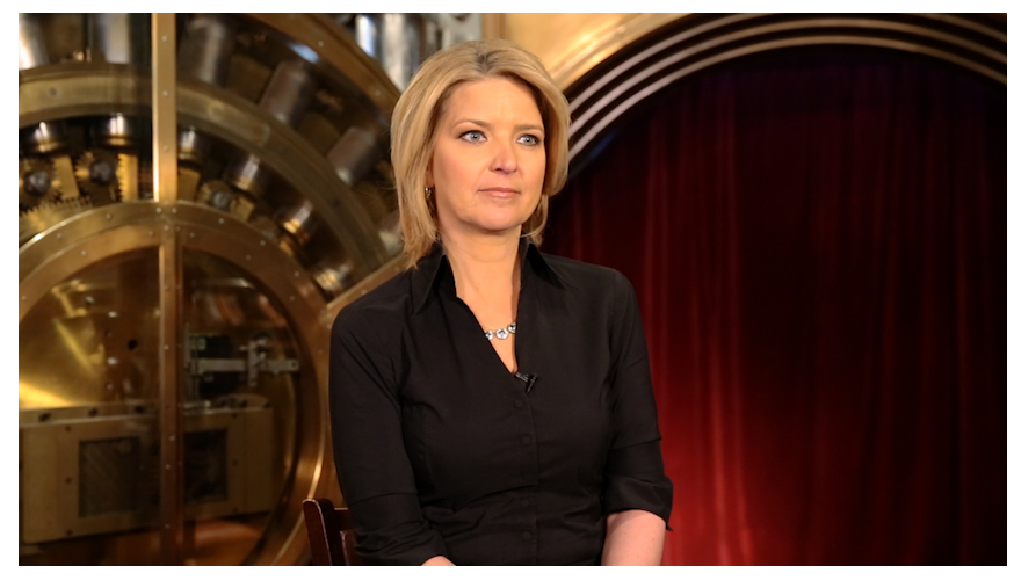 They work for the government, but they haven't paid their taxes on time.
Federal workers and retirees owe the IRS $3.5 billion, according to data released Tuesday.
About 3.1% of all federal employees, including civilian and military employees, are late on their taxes. That means that they either didn't pay the full amount owed when they filed a return, or an IRS audit found that they owed more than they'd paid.
Last year, 3.3% of federal workers owed $3.3 billion.
At 1.2%, the Department of Treasury (which includes the IRS) was the most law-abiding. At a delinquency rate of about 5%, workers at the U.S. Postal Service owe the most: $344.9 million.
The House Oversight Committee will consider a bill Wednesday that would penalize federal workers for not paying on time. If approved, federal workers with "seriously delinquent tax debts" could be fired, or prohibited from being hired.
Currently, the IRS is the only agency that can fire an employee for not paying their taxes.