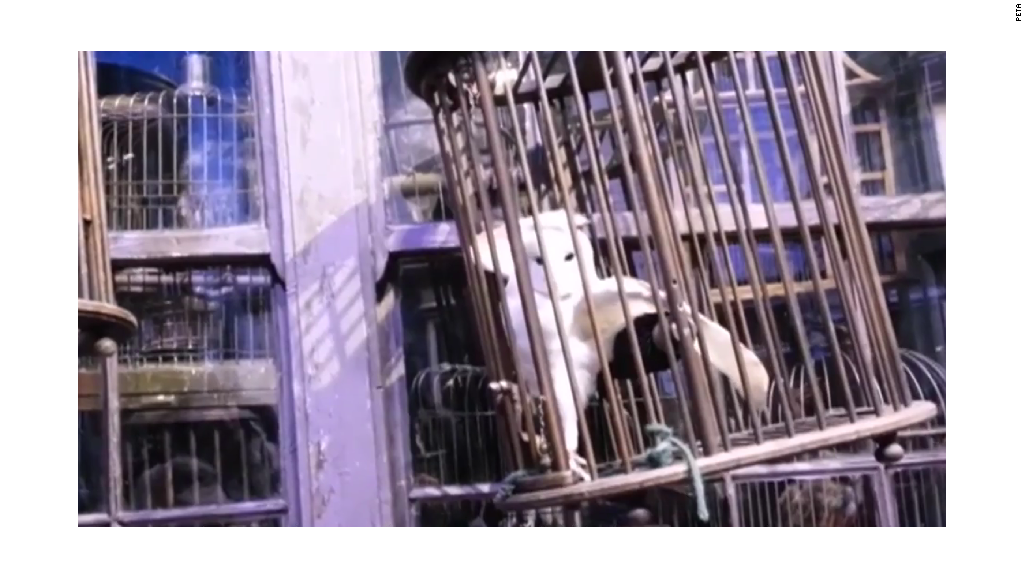 The world of Harry Potter has come under attack by PETA , which claims that a studio tour in London is "distressing'" the wizard's favorite owl, Hedwig.
PETA wants to make sure the Harry Potter tour "stays magical -- and not cruel -- by keeping live animals out of it," the activist group said in a statement.
Warner Bros. Studio Tour London said it is now reviewing the matter in response to PETA's claim.
PETA (the People for Ethical Treatment of Animals) went undercover and secretly took video of owls on the tour. It shows the owls, that performed the role of Hedwig and other messenger owls in the movies, in cages, and being shown to the crowd by animal caretakers. They're touched by visitors and perform tricks.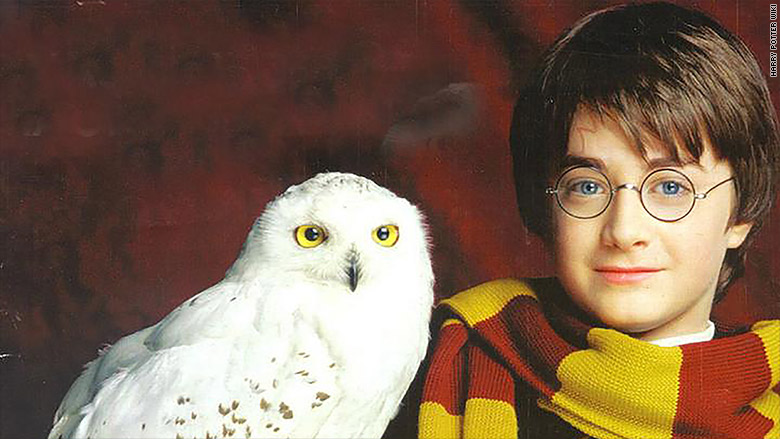 "Owls are wild, nocturnal predators, and it is completely against their nature to be tethered inside tiny cages, exposed to crowds, flash photography and loud noise and forced to perform 'tricks," PETA said.
Related: Ringling Bros. to phase out elephants from circus shows
The Warner Brothers studio tour opened the tourist attraction after filming of the Harry Potter series wrapped up in 2010. They charge visitors £33 ($49.13) for adults and £25.50 ($37.96) for kids to see original props, costumes, sets, and taste some Butterbeer. It recently added a recreation of Platform 9 3/4 and the Hogwarts Express steam engine.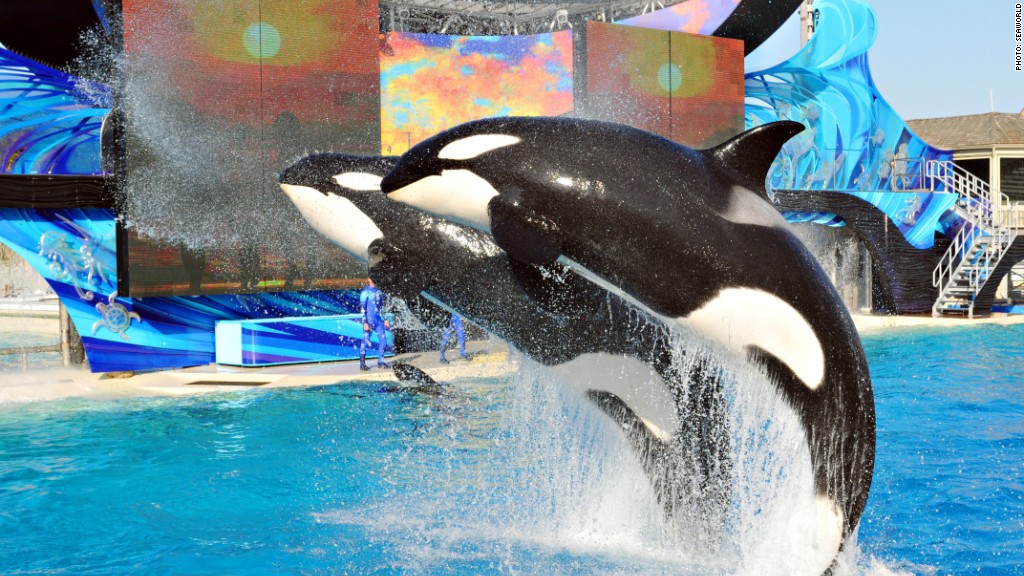 The owls only occasionally come to the studio tour, appear for short periods, and are handled by experts from an outside company called Birds and Animals, according to a statement from Warner Bros. Studio Tour London.
Birds and Animals own and train the animals, and Warner Bros. has asked it to review the matter.
"We will take appropriate action to ensure that the birds and animals always receive the very best care," Birds and Aminals said in a statement. It has already instigated a review of the issues raise.
PETA criticized Ringling Brothers for its treatment of elephants. The circus recently announced that it would gradually stop using the animals in its shows. The group has also been critical of SeaWorld (SEAS) for its treatment of killer whales, but the company claims that the group is lying about the facts.