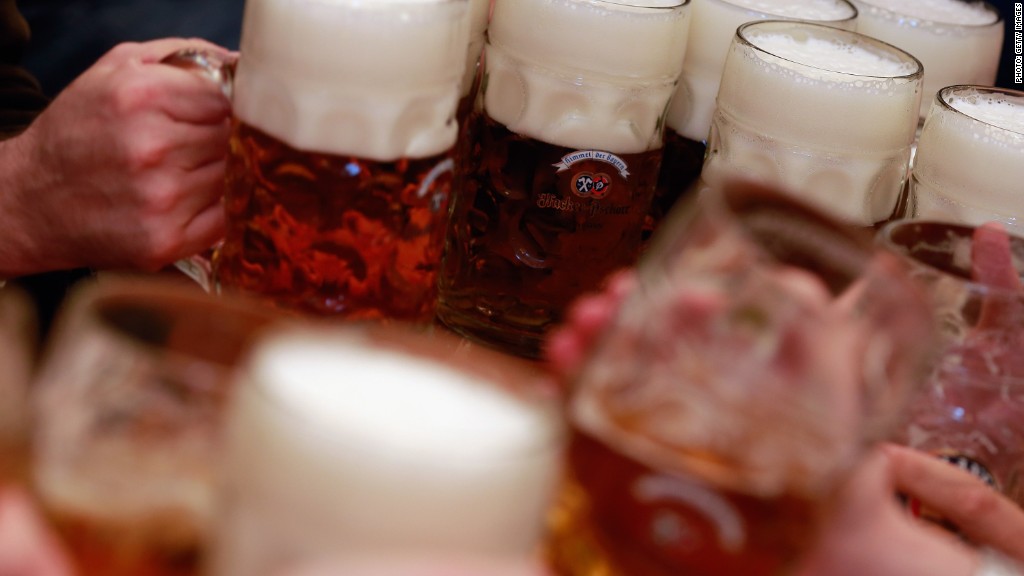 An Idaho man's $30 bar tab could turn into $1,000 and a year of jail after he called 911 a total of 12 times to complain about being overcharged for his beer.
The man in Post Falls, Idaho, ordered 10 beers at a local bar called Club Tequila late Sunday night and early Monday morning, Spokane TV station KXLY reported. When the bartender kicked him out for being intoxicated, a police officer offered him a courtesy ride home.
That's when the 911 calls started.
After arriving at his house, he dialed 911, requesting that the police officer return to his home to talk about his bar tab. He called again seven minutes later asking when the officer would arrive.
He then called 911 ten more times, including two hang-ups and three times in which he held the phone up to his radio. One time, he called to tell the dispatcher that she reminded him of his ex-wife.
Now he faces a misdemeanor charge for misusing 911.