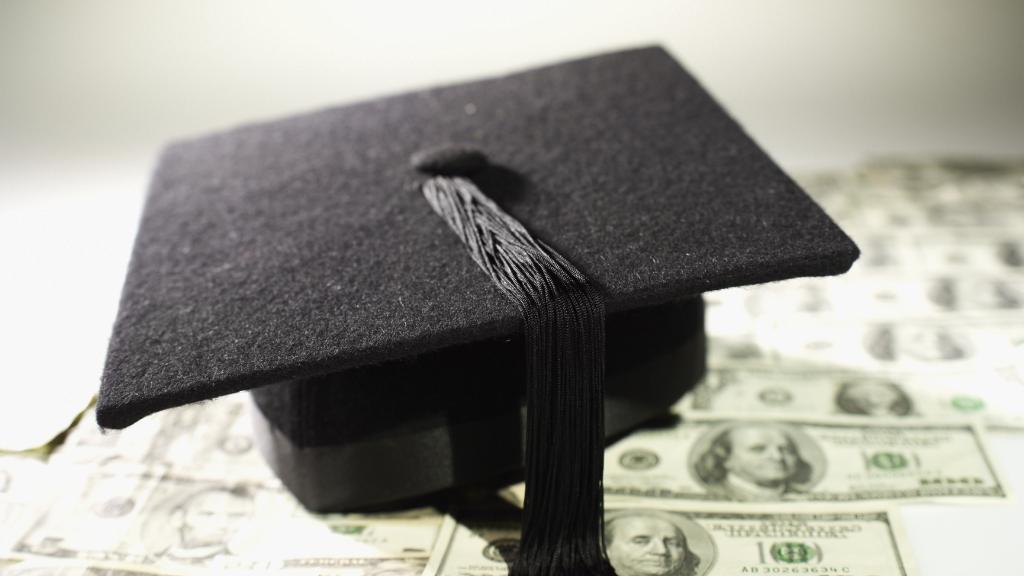 Nine states have sided with 100 former students who refuse to pay off loans they used to attend a for-profit college they say ripped them off.
The states' attorneys general are urging the government to forgive federal loans that these students and thousands of others borrowed to attend Corinthian College. They say the college preyed on low-income people with high-interest loans and misrepresented its job placement rate and what graduates earn.
The now defunct network of colleges is in a mess of trouble for its tactics and is facing lawsuits brought by the Consumer Financial Protection Bureau and attorneys general in California, Massachusetts and Wisconsin.
"Corinthian took advantage of students who were trying to build a better life for themselves and their families" said Massachusetts Attorney General Maura Healey.
At one point, Corinthian owned about 100 campuses across the country, with nearly 90,000 students. The "debt-strikers" started as a group of 15 former students refusing to pay their loans. In a month, the group has grown to more than 100.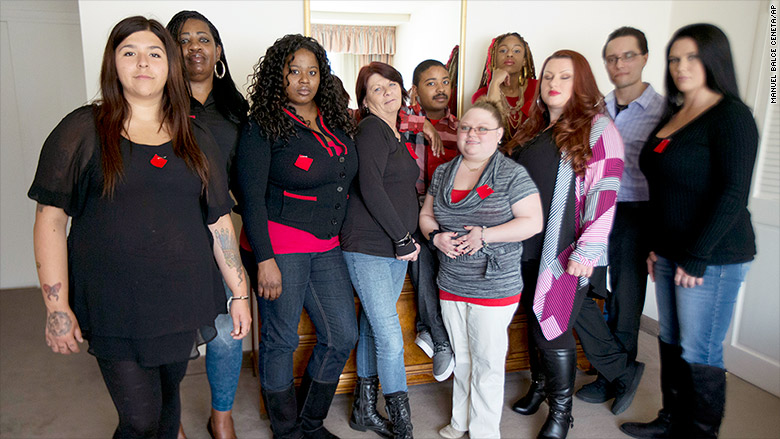 Tuition and fees for some of its programs cost more than five times those at other public colleges, according to the CFPB. A bachelor's degree cost up to $75,000 and an associate's was as much as $43,000.
Corinthian was so expensive that many students needed to take out both federal loans and private loans to cover the cost. The college offered its own private loans, which came with interest rates sometimes twice as high as federal loans.
Related: 100 Corinthian students refuse to pay their loans
Former and current students who took out those private loans are already getting some relief. Earlier this year, the government struck a deal with the company acquiring some of Corinthian's campuses, forcing it to wipe out $480 million in debt. Ongoing lawsuits could increase that amount.
But Corinthian students are still on the hook for their federal loans, and that's what the attorneys general want the government to forgive.
They say the school "relentlessly pursued potential students," including veterans, single parents, and first generation college students by misrepresenting job placement numbers, what graduates earn, and the school's role in its private loan program.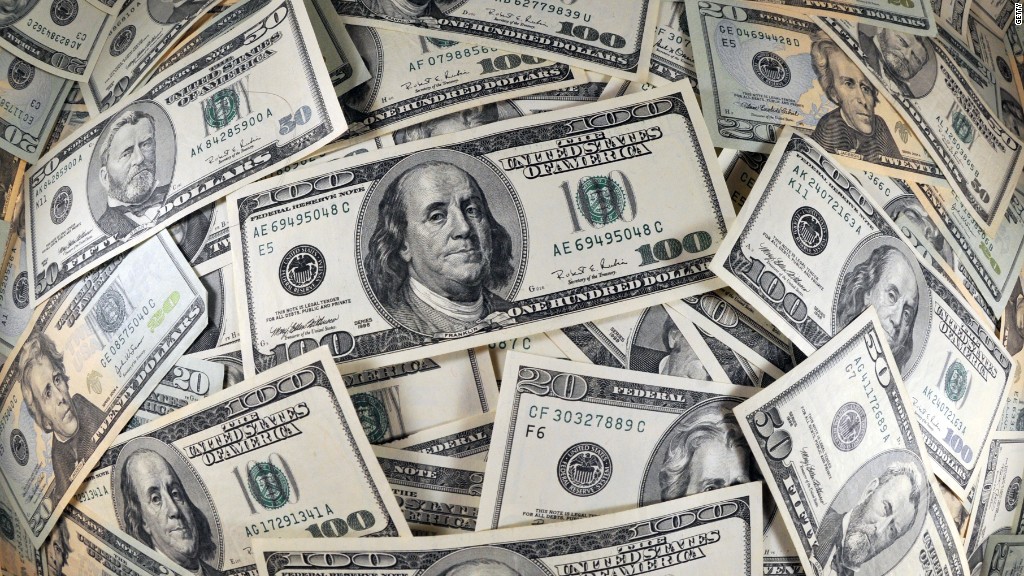 Its marketing strategy was geared to prospective students who were "isolated," had "low self-esteem" and "few people in their lives that cared about them," according to a letter the attorneys general sent the Department of Education on Thursday.
The agency has yet to respond to the letter, but said it "shares the attorneys general's concern for the welfare of Corinthian students," said spokeswoman Denise Horn.
The Department of Education has the power to cancel any student's federal loans, and can do so for students who meet certain criteria and apply for relief.
One of those criteria is if a student's school closes. (About half of the Corinthian schools have done so.) The attorneys general are also asking the agency to clarify the grounds for debt cancellation.