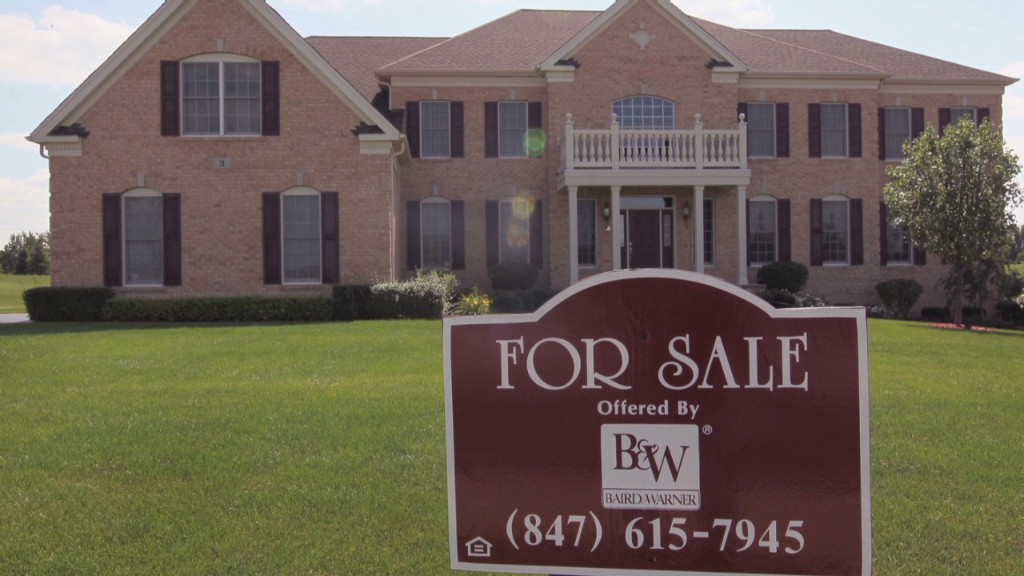 For home buyers in northern California, speed is the name of the game.
Of the top 10 fastest-moving housing markets, 8 are located in California, with San Francisco, San Jose and Oakland taking the top three spots, according to a report from Trulia. At least 70% of homes in these three areas sold in two months or less.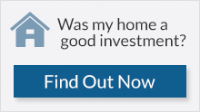 "California has seen very strong job growth, especially in coastal markets," said Ralph McLaughlin, housing economist at Trulia. Lack of supply in these markets also plays a factor. "The amount of new housing that gets built is relatively small compared to other parts of the country."
San Francisco, which had a median asking price of $1,099,000 in April, topped the list and has particularly low new construction levels thanks to its topography and building regulations, according to McLaughlin. "The process of adding new supply is more difficult here ... for natural and legal reasons."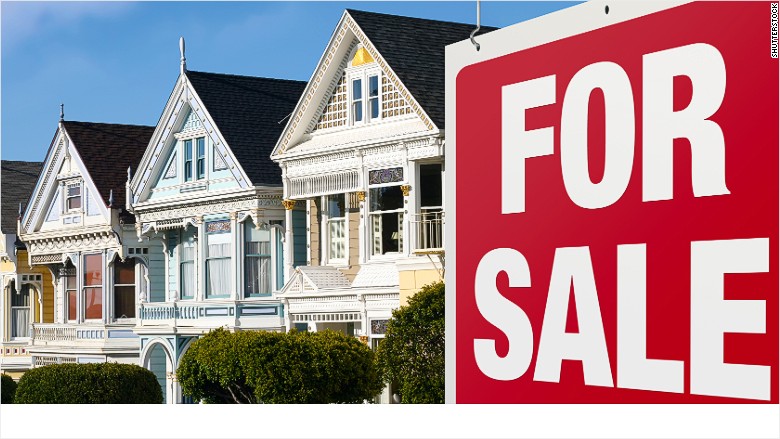 Watch the American home change over 40 years
The report tracked home sales listed on Trulia in the 100 biggest metro areas in the U.S. on Feb. 5 and were still available on April 5. In addition to the 8 cities in California, Seattle and Salt Lake City, Utah, also made the top 10 list.
Farther south in the Golden State, homes in San Diego are also selling at a rapid pace with 33% of homes listed in February still available 60 days later, down from 44% the year prior.
On a national level, 40% of homes moved off the market in the two-month period, a slight increase from 38% during the same time period in 2014, the report showed. On average, lower-priced homes in the fast-moving markets sold the quickest, with half still on the market after two months.
This means buyers, especially first-timers, need to go into their house hunt prepared, advised McLaughlin.
"Not only is it more difficult to buy where homes are moving fastest, the homes first-timers would buy are moving faster compared to middle and higher-priced homes. It's a double whammy."
Tool: What will your mortgage payment be?
Overall, housing markets that have experienced strong price gains in the last year have also moved the fastest, McLaughlin added.
Sellers remain in control in many Florida markets as well, with 47% of homes in the Cape Coral-Fort Myers area still for sale after 60 days. Last year, 64% of homes were still on the market in this area during the same time period. West Palm Beach, Fort Lauderdale and Orlando also saw homes selling faster than in 2014.
However, in Miami, buyers might have more of an upper hand with 65% of homes still sitting on the market after two months, compared to 56% last year. "Miami has had a huge condo boom ... the end of last year and the start of this year was about the time the condos came to the market," McLaughlin said. "Compounding that, over the last year-and-a-half, affordability in Miami has dropped."
Home buyers in Long Island and Albany, New York, can also breathe a little easier in their search, as 69% and 71% of homes, respectively, were still on the market after two months.
10 fastest-moving housing markets
| | | | |
| --- | --- | --- | --- |
| Rank | Metro | Homes still for sale after 2 months April 2015 | Homes still for sale after 2 months April 2014 |
| 1 | San Francisco, CA | 26% | 28% |
| 2 | San Jose, CA | 30% | 31% |
| 3 | Oakland, CA | 30% | 31% |
| 4 | San Diego, CA | 33% | 44% |
| 5 | Orange County, CA | 41% | 45% |
| 6 | Seattle, WA | 42% | 45% |
| 7 | Sacramento, CA | 42% | 45% |
| 8 | Los Angeles, CA | 43% | 45% |
| 9 | Ventura County, CA | 43% | 50% |
| 10 | Salt Lake City, UT | 45% | 51% |