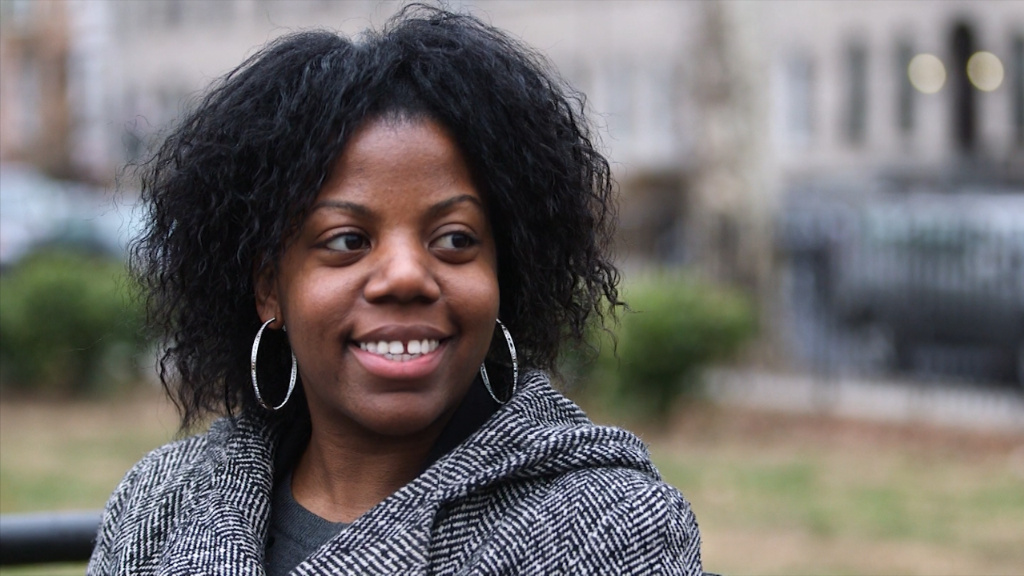 For Ashlynne Haycock, it's personal.
As an orphan of military parents, 23-year-old Haycock's mission is to make sure that no child of a fallen service member should struggle with student debt.
Just this past month, Haycock jolted into action after she was touched by a CNNMoney story of Rhea Shannon, whose father had died while serving with the U.S. Army in Afghanistan, and who was now struggling with $54,000 in student loans.
Within two hours, Haycock had arranged for JPMorgan Chase to wipe all of Shannon's loans.
How did she manage that? Haycock works at a nonprofit called Tragedy Assistance Program for Survivors, or TAPS, which offers financial help to military families. Haycock focuses on education and just in the past year has helped more than 600 military families pay for college and deal with debt.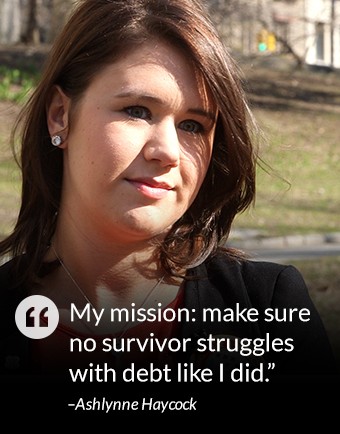 Our story hit close to home for Haycock, whose own father Jeffrey served in the Army and died in training in 2002. Her mother, Nichole, an Air Force veteran, committed suicide in 2011.
Before she was helping survivors, TAPS helped Haycock with her loans. At the time of her mother's death, Haycock was taking her final exams during her sophomore year at American University.
She soon found out that she couldn't go to college anymore. Her mother had taken out loans for her in previous years. And Haycock couldn't get another loan with neither of her parents around to co-sign.
"I was in the first week of my second semester senior year and I could not register for classes because I owed the school $25,000," Haycock said. "I had no idea there was anything other than the GI bill."
On the verge of dropping out, Haycock reached out to TAPS. She was familiar with TAPS from attending seminars on death and grief organized by the group.
This time, TAPS helped her find scholarships and other resources to pay her past student loans, and Haycock got out of college debt free.
"When I graduated, it was a huge moment. I know my parents were there with me every step of the way," Haycock said.
Related: She is now free of student debt
So after graduating in 2013, Haycock started working for TAPS and focused on its Education Support Services program, building it from the ground up by researching funding options through different states, the U.S. Department of Veterans Affairs and private scholarships.
The program helps students through the college application process, reading essays for scholarships and guiding them toward funding sources.
"We try to catch the families even before (they apply), help them understand SAT/ACT prep, application processes, resumes, anything the families may need," she said.
Haycock has a 19-year-old brother who is a freshman at Montana State University. She made sure he never has to worry about paying for school.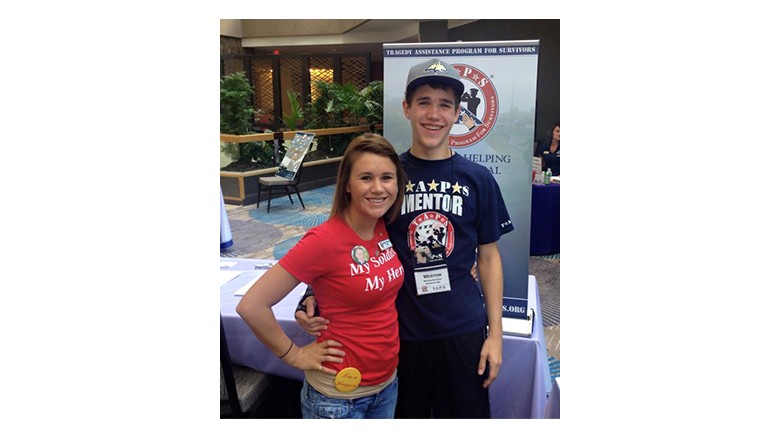 "He actually gets to enjoy being in college," she said. Haycock worked full time as a student and feels she missed the "fun part" of being in college.
So, how did Haycock swing the JPMorgan (JPM) deal for Shannon's college loans?
Her resourcefulness.
She found out that Shannon had secured her loans from JPMorgan, a TAPS partner. Haycock reached out to the bank immediately after the story ran and heard back in less than two hours. The debt was forgiven through Chase's Military Survivor Program.
For Haycock, it was mission accomplished.