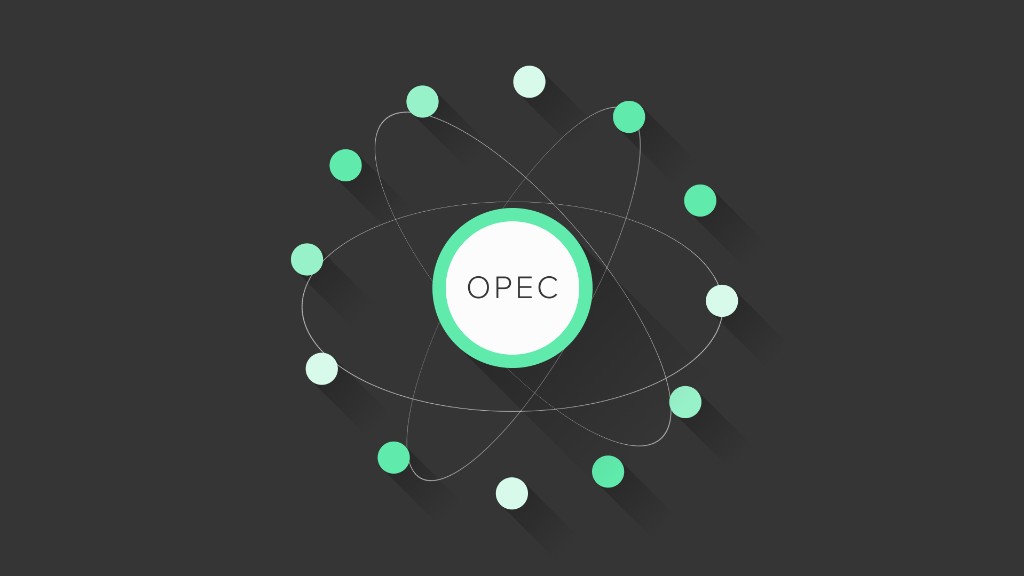 Lower crude prices are great for consumers, but disastrous for oil industry workers.
Halliburton (HAL) employees are the latest to feel the pain. The company said Monday that it has cut 9,000 jobs over the past two quarters as crashing energy prices have forced it to scale back drilling operations.
The Houston-based oil field services firm said the job cuts represent more than 10% of its workforce. The company had previously estimated that falling prices would necessitate reducing its global workforce by up to 8%.
Oil prices have plummeted by about half from $107 a barrel last June, spurring cuts across the industry. Halliburton described the decline in North American drilling activity as "unprecedented."
Last week, oil services firm Schlumberger (SLB) announced that it would layoff 11,000 people, its second major job cut this year.
Other firms including Chevron (CVX), Royal Dutch Shell (RDSA) and BHP Billiton (BBL) have announced plans to cut investment or operations. British oil giant BP and French oil company Total have also scaled back.
At Halliburton, even deeper cuts may be on the way.
"We are continuing to take a hard look at our operations," acting CFO Christian Garcia said during the company's earnings call. "Additional actions will likely be required in the second quarter."
Halliburton reported a loss of $643 million for the first quarter.