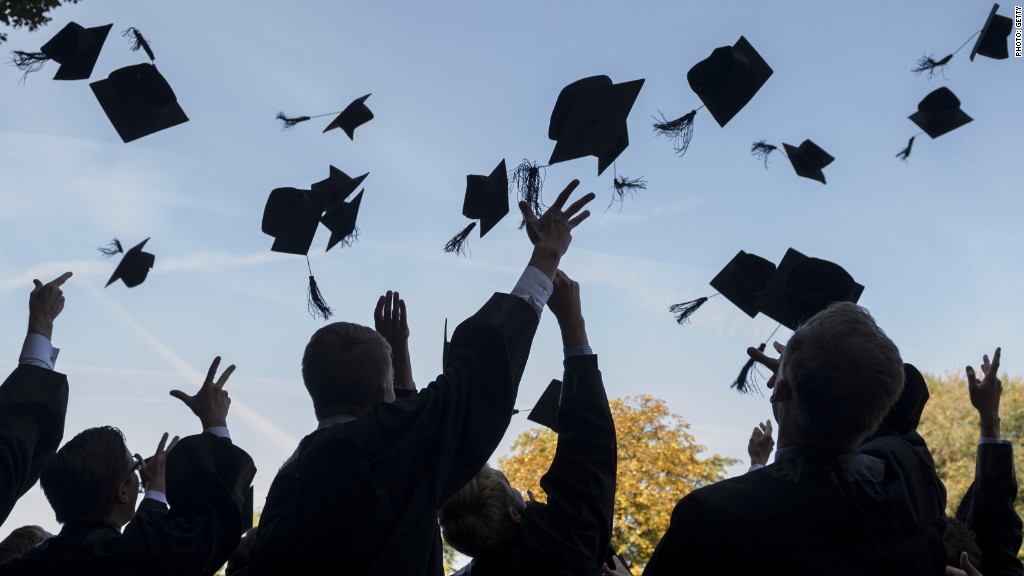 The for-profit Corinthian Colleges network will shutter its remaining 28 campuses effective Monday.
The closures include 13 Everest and WyoTech campuses in California, Everest College Phoenix and Everest Online Tempe in Arizona, the Everest Institute in New York, and Heald College, along with its 10 satellite campuses across the U.S., according to a notice on the organization's website.
Corinthian's network of for-profit schools once included 100 campuses across the country, where about 74,000 students were enrolled. But since last July, the U.S. Department of Education has forced the company to close or sell off its locations over concerns about its high-interest loans and misleading information.
Even before the shutdown plan was announced, Corinthian had already spent years in court defending itself against charges it had allegedly preyed on low-income people with expensive loans. Over the past year, things haven't gotten better for the embattled education company, which faces a slew of lawsuits brought by the Consumer Financial Protection Bureau, and attorneys general in California, Massachusetts and Wisconsin.
Related: My college degree is worthless
Just this month, Corinthian was fined $30 million by the Department of Education for overstating job placement rates for graduates.
"Instead of providing clear and accurate information to help students choose which college to attend, Corinthian violated students' and taxpayers' trust," Department of Education Under Secretary Ted Mitchell said earlier in a statement.
And in February, the government struck a deal with ECMC Group, allowing the student debt guarantor to acquire some of Corinthian's campuses. ECMC agreed to wipe out $480 million in debt to avoid any liability for Corinthian's alleged illegal activity.
Once a cash cow industry, for-profit education companies have struggled to overcome criticism of their costs and the quality of instruction. The University of Phoenix has lost more than half of its students in the past five years.