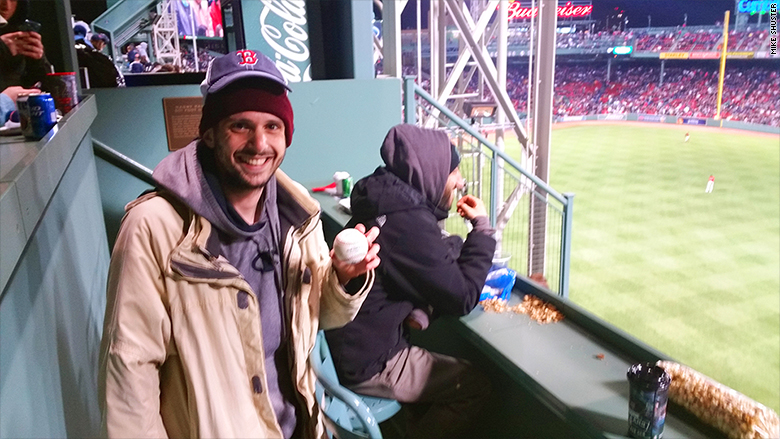 When Alex Rodriguez hit his 500th home run in 2007, his reputation was still unblemished by evidence that he had used steriods. The ball was sold at auction for $105,000.
On Friday night A-Rod hit his 660th home run, tying with all-time great Willie Mays for 4th on the record list. What's that ball worth? Looks like it's taken an 80% haircut.
Friday's ball might fetch $15,000 to $20,000 on the market, according to Dan Imler, vice president of SCP Auctions, the California auction house that sold A-Rod's 500th home run ball.
"It's obviously a fraction of what it would be if it wasn't shrouded in controversy," said Imler.
A-Rod memorabilia has plunged in value after he was suspended for a full season for steroids use. His return this season has gone better than many fans expected, but the demand for his memorabilia has yet to recover, according to experts.
"I don't remember the last time we sold an Alex Rodriguez item," said Ari Witkes, vice president of Grandstand Sports, a New York memorabilia shop. "You go to the stadium, people still cheer for him. But they're not spending money for his collectibles."
On Friday night, Red Sox fan Mike Shuster caught the home run ball at Fenway Park, with people sitting nearby yelling at him to throw the ball back on the field.
But Shuster said he never considered doing that. He said the Red Sox even offered a bat signed by Boston star David Ortiz, an autographed Ortiz jersey, or something signed by A-Rod himself in return for the ball.
But all those offers struck him as far too low for a ball of historical significance.
"That's what they would have given me for catching someone's first home run," Shuster said.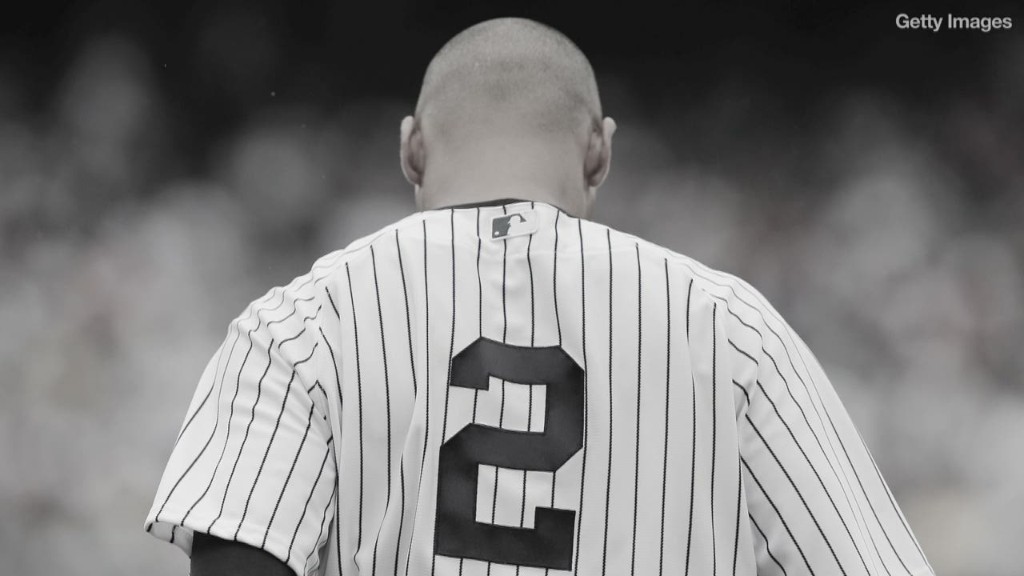 An autographed Ortiz bat can be found online for about $300, and a jersey for about $600.
Shuster, 25, who works as a financial adviser for Barnum Financial Group, said he went to the game specifically in hopes of catching the ball and that's why he paid $150 for a seat above the Green Monster, Fenway's famous left field fence.
He said he's still weighing what to do with the ball. His decision will depend on whether demand for the ball will pick up.
Shuster said he's considering all his options, from donating it to the Baseball Hall of Fame or even blowing it up and capturing the explosion on video to post on YouTube.
He's even started a Twitter (TWTR) account called @ARods660hrball asking other fans for ideas on what he should do.
Related: A-Rod's $6 million home run
There was a time that reaching 660 home runs would have been worth $6 million for A-Rod. The contract he signed after the 2007 season called for him to get $6 million for each of five milestone home runs, starting with 660. But the Yankees have confirmed they don't intend to pay A Rod that bonus.
A-Rod hasn't commented whether or not he will file a grievance for that amount, although the decision on whether to fight for for bonus money rests with the players' union, not A-Rod himself.