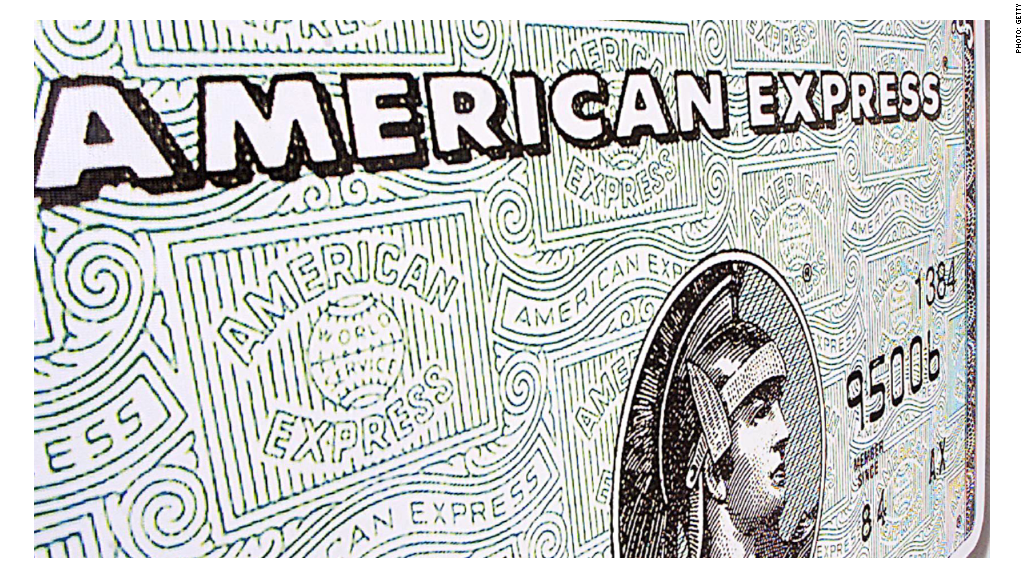 Even non-membership has its privileges.
American Express launched its new loyalty program on Monday with an interesting twist - you don't have to have an American Express to earn points.
The rewards program, known as Plenti, allows consumers to accumulate points at a long lineup of businesses, no matter what form of payment they use.
Partners include AT&T (T), Exxon Mobil (XOM), Hulu, Nationwide Insurance, Macy's (M) and Rite-Aid (RAD). The only requirement to sign up for the program is that the consumer must be at least 13 years old and reside in the United States.
The new program is a far cry from the selling points of American Express' old ad campaigns: "Membership has its privileges" and "Don't leave home without it."
Every 1,000 points earned will result in at least $10 of savings, according to the company.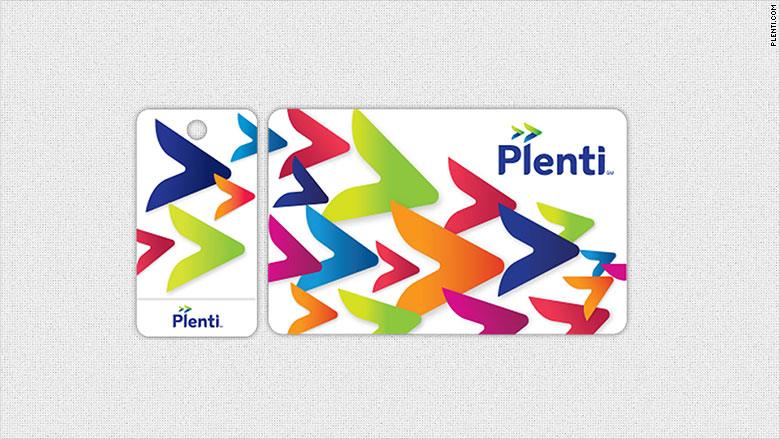 "With American Express' deep experience with the Membership Rewards program...we are the right company to operate a loyalty program of this scale, involving such celebrated brands," said Ed Gilligan, president at American Express.
The company already operates similar multi-partner programs in Germany, Italy, Poland, India and Mexico. It has 60 million active customers in those programs.
Related: American Express rejected by Costco, JetBlue and Wall Street
American Express (AXP) will allow customers to transfer Membership Rewards points they earned using their Amex card to the new Plenti account. But they won't get points simply for making the purchase on their American Express or other linked credit card in most cases. The exceptions will be if they link their Macy's credit card to make purchases at that retailer, or if they sign up for a new Plenti revolving credit card. Unlike the traditional American Express card, customers do not have to pay off their Plenti card balance every month.
But for most purchases in order to get points participants will have to show give their Plenti account number to the retailer when making purchases, generally through use of the Plenti card or Plenti app on their smart phone.