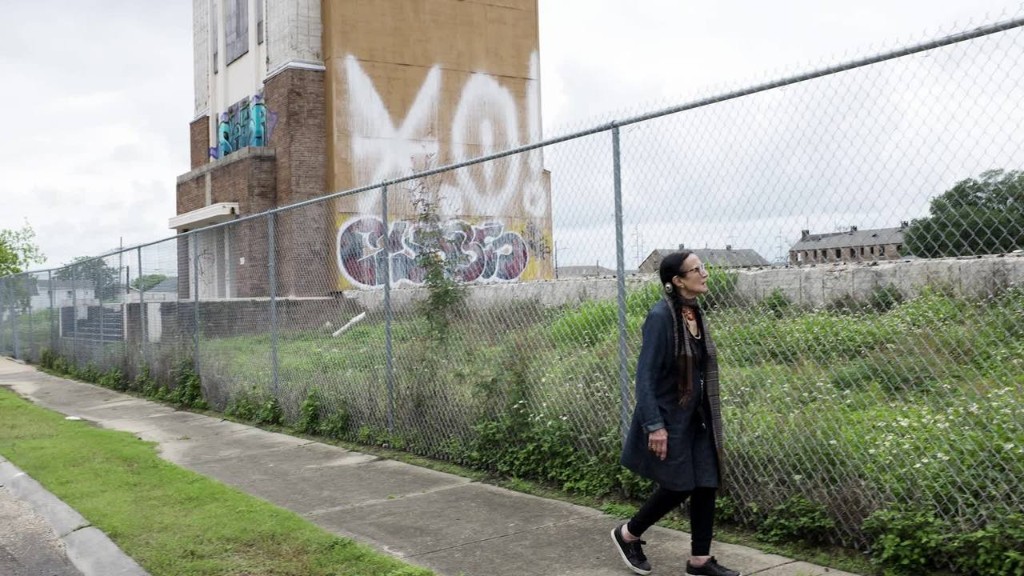 Mary Ellen Mark, one of the premier documentary photographers of her generation, died Monday at age 75.
Mark's photography spanned decades and her subjects ranged from celebrities to world leaders to those at the fringe of society, including prostitutes, the homeless and members of the Ku Klux Klan.
Mark's most recent project was an exploration of New Orleans to mark the 10-year anniversary of Hurricane Katrina. The project will be published later this summer by CNNMoney.
Mark gained prominence in the 1960s, and built a reputation as a fearless, globetrotting photographer who brought out the dignity and humanity of her subjects.
Among her most famous projects is Streetwise, a collection of photographs spanning 30 years in the life of Tiny Blackwell, a prostitute and heroin addict Mark met in the 1980s when Tiny was 14. Mark's husband Martin Bell directed a documentary about Tiny, and it was nominated for an Academy Award in 1985.
"Mary Ellen had the unique ability to see inside -- she was like a snake charmer of the soul," said friend Kelly Cutrone.
She collaborated with many artists and filmmakers over the course of her career.
In response to the news of her death, filmmaker Tim Burton told CNNMoney, "I'm saddened by the news of Mary Ellen's passing. She had a beautiful and creative spirit that shown through into her photography. We collaborated on seven films and while I was deeply inspired by her unique artistry, I came to appreciate her even more as a person. She will be missed."
Mark's work has been shown across the world and she published 19 books throughout her life. She also received three fellowships from the National Endowment for the Arts, a World Press Award for Outstanding Body of Work Throughout the Years, and many other awards and distinctions.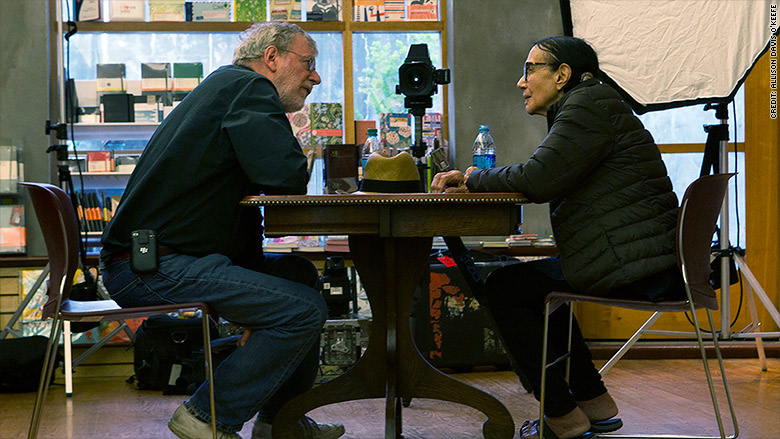 Mark is survived by Bell. The two met in London in 1980, on the set of the film "Ragtime." Bell was making a documentary about James Cagney, the star of the film, and Mark was shooting stills. The pair went on to marry and collaborated on many projects throughout their lives.
Photographer and friend Charles Harbutt said of the couple, "Martin and Mary Ellen were a team. They went well beyond a wife and her husband. They helped tell each other's stories in each other's ways."