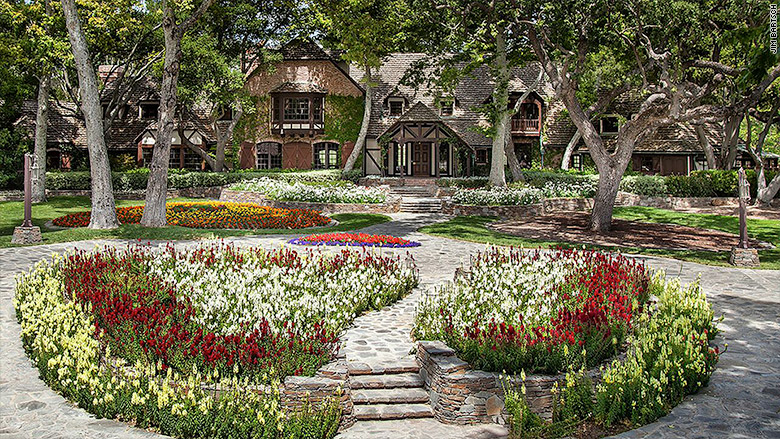 Neverland, the California ranch that Michael Jackson turned into his own private zoo, can now be yours for a cool $100 million - chimps not included.
The famous property is located about 30 miles from Santa Barbara in the inland town of Los Olivos. The realtors, Harry Kolb of Sotheby's International and Jeffry Hyland of Hilton & Hyland, are listing the place under its new name, Sycamore Valley Ranch.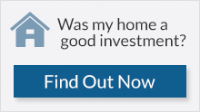 It's got plenty of room for moonwalking, sprawling across 2,700 acres with 22 structures, including the main house, at 12,000 square feet with six bathrooms.
The zoo is no longer there. The elephants, the giraffe, the orangutans and Jackson's chimp Bubbles are all gone. (The last CNN heard from Bubbles was in 2009, when he was residing at a reserve in Florida.)
The dancer-composer behind "Thriller" and "Billie Jean" died from a drug overdose in 2009. At the time, he was preparing for a comeback, a series of concerts in London called "This is It," to get his dismal finances back in order. Jackson may have been worth as much as $750 million at the height of his success, but his lavish lifestyle put him hundreds of millions of dollars into debt.
Related: This Texas ranch can be yours for $725 million
Jackson reportedly paid $28 million for the ranch back in 1988, and maintaining the place had a burn rate of $240,000 a month -- a fraction of Jackson's $1.2 million in monthly expenses.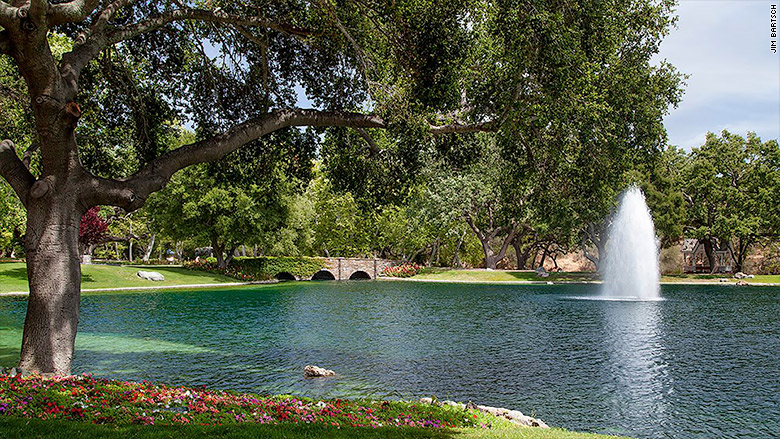 The ranch is now owned by investment firm Colony Capital, which bought it from Jackson during his downward financial spiral.
The property was listed at about the same time a judge in Los Angeles Superior Court dismissed a case from a dancer-choreographer who claimed in 2013 that Jackson had once molested him. But the judged ruled the alleged victim had waited too long to file his account against the Jackson estate.