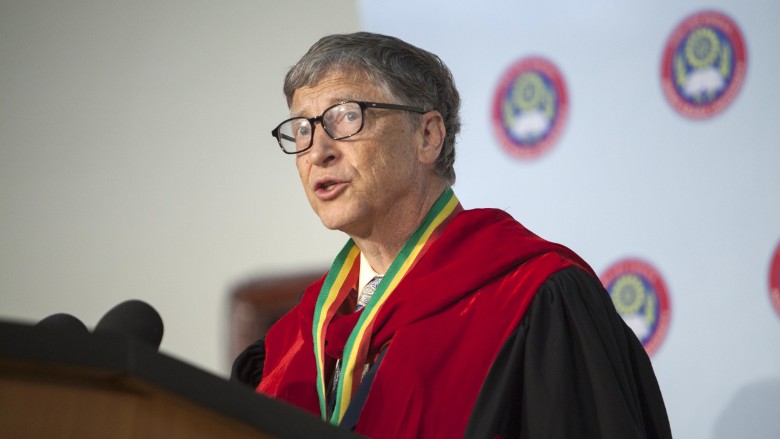 A little friendly advice from the wealthiest guy without a college degree: Get one.
Bill Gates took to his blog Tuesday to talk about the importance of staying in school.
"Although I dropped out of college and got lucky pursuing a career in software, getting a degree is a much surer path to success," he said.
"Getting lucky" is an understatement for Gates, who dropped out of Harvard in 1975, founded Microsoft, and is now the world's richest person, and one of the richest Americans in history.
Gates explained that earning a degree not only helps graduates get more rewarding, higher-paying jobs, but it also helps the American economy as a whole.
Related: Poor kids, rich schools
The U.S. is expected to have a shortfall of 11 million skilled workers by 2025, he wrote, citing a recent report from Georgetown University's Center on Education and the Workforce, as two-thirds of all jobs in the country will require post-secondary education.
The main issue isn't getting people to go to college in the first place, it's getting them to graduate. Gates wrote that a fifth of the working age population -- or 36 million Americans -- have started college and then dropped out.
The reasons for dropping out are vast, according to Gates, spanning from rising costs to lack of preparation. Many students are saddled with debt, feel overwhelmed by the system, or are simply priced out of college.
Gates reiterated his foundation's commitment to making the college experience easier and more affordable in order to encourage students to stay in school.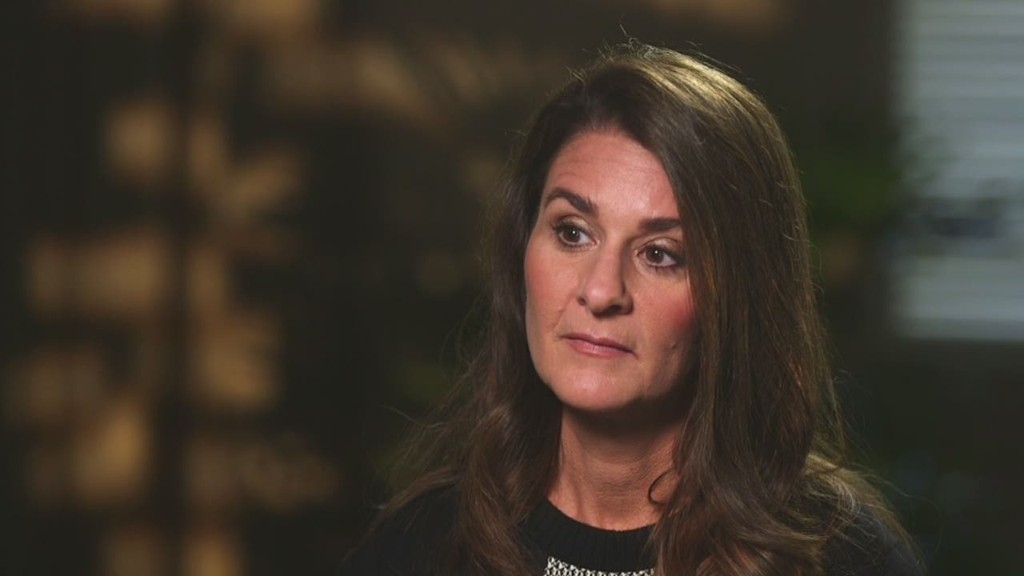 But students may not feel the economic boon from graduating that Gates talks about. Wages for workers with college or advanced degrees fell by 1.3% last year, while wages for those who dropped out or didn't go beyond high school held steady, according to an Economic Policy Institute analysis of Labor Department data.