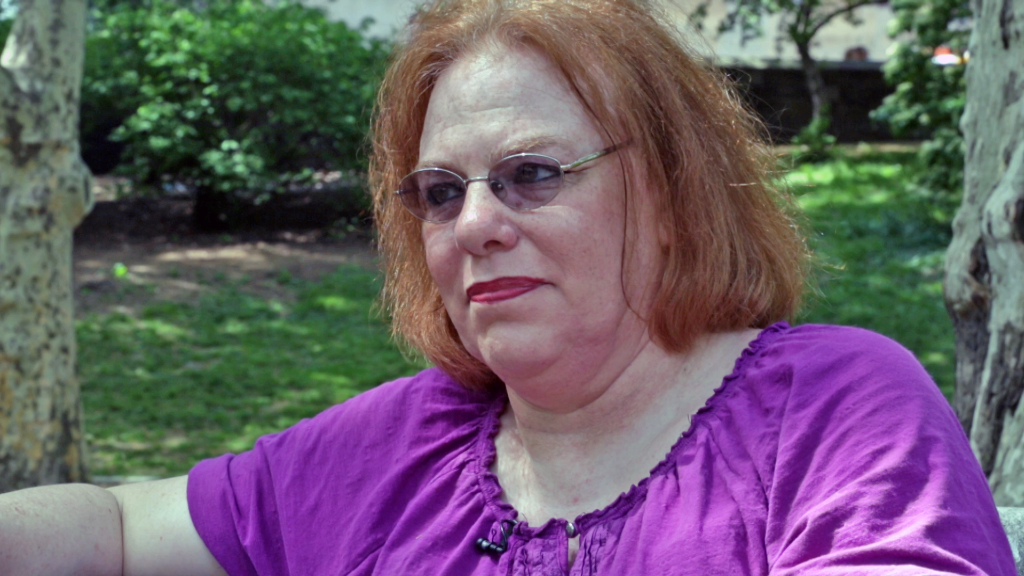 Barnard College announced Thursday that it will admit transgender women, a move that follows a number of women's colleges who have expanded their policies on gender identity over the last several months.
Barnard, an all women's college in New York affiliated with Columbia University, said its board voted to consider admissions for applicants who "consistently live and identify as women, regardless of the gender assigned to them at birth." This will go into effect for those applying in the fall of 2016.
The policy does not apply to transgender men, who were born female and identified as male when they applied, though the college said it will continue to support and enroll those who transition to males after they have already been admitted.
Related: 'Call me Caitlyn,' Jenner says, but not everyone is listening
Before now, Barnard did not have an official policy on transgender students or applicants.
The decision was made after a year-long discussion on campus, consisting of five town halls and a virtual forum that collected more than 900 responses.
From the conversations and feedback, a statement from the college said two things were made clear: "There was no question that Barnard must reaffirm its mission as a college for women. And there was little debate that trans women should be eligible for admission to Barnard."
Related: Oxford gets first woman boss in 800 years
Barnard's announcement comes as a spate of women's colleges across the country have reached similar decisions, amidst a national dialogue about transgender issues. Last fall, Mount Holyoke College announced it would admit "any qualified student who is female or identifies as a women." This means that it admits those who were born female and identify as female, those who were born male and identify as female, and, in a step further than Barnard, those who were born female and identify as male. The school also clarifies that it admits those who were born female and don't identify as either a man or woman.
In February, Bryn Mawr College adopted a policy that is much like Barnard's new policy, admitting those who were born male but identify as female at the time of application. Wellesley College came to a similar decision in March, as did Smith College in May.