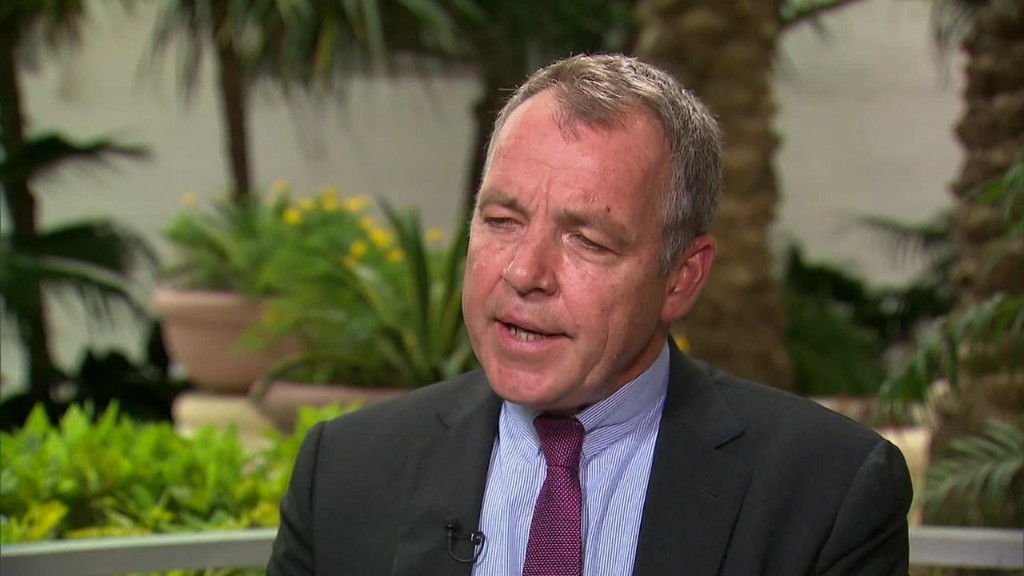 Malaysia Airlines is emerging from the "paralysis" caused by the loss of two aircraft in 2014, the airline's CEO said.
"Everything was happening a little bit in slow motion [when I joined the company] ... and that's the reason why it's important that we work on the morale," Christoph Mueller told CNN on Monday. "The fighting spirit has suffered."
Mueller, who was named CEO late last year and took up the post on May 1, has been tasked with helping Malaysia Airlines rebound after the mysterious disappearance of flight MH370 and the shooting down of MH17.
The airline was pulled from the stock market and taken private by parent company Khazanah Nasional, Malaysia's sovereign wealth fund. The company has launched a $1.8 billion restructuring plan that includes cutting unprofitable routes, putting in new management and slashing its workforce.
Related: Malaysia Airlines to lay off one-third staff as restructuring concludes
Malaysia Airlines is still considering whether or not to change its name, Mueller told CNN's Richard Quest. The decision is challenging since, according to Mueller, brand loyalty has increased inside Malaysia, while many foreigners still associate the airline's name with tragedy.
But the most important thing the airline can do is bring costs down, Mueller said. "That has been mushrooming over the years, so we have to reset the system."
Even before the twin losses of MH370 and MH17, Malaysia Airlines was already in hot water -- despite previous restructuring plans and billions of dollars in financial lifelines from the government. The company has posted consistent losses since 2008, and in the three years to 2013, cumulative losses totaled $1.3 billion.
Mueller expects that controlling shareholder Khazanah will again take the airline public, but not until it returns to profit.