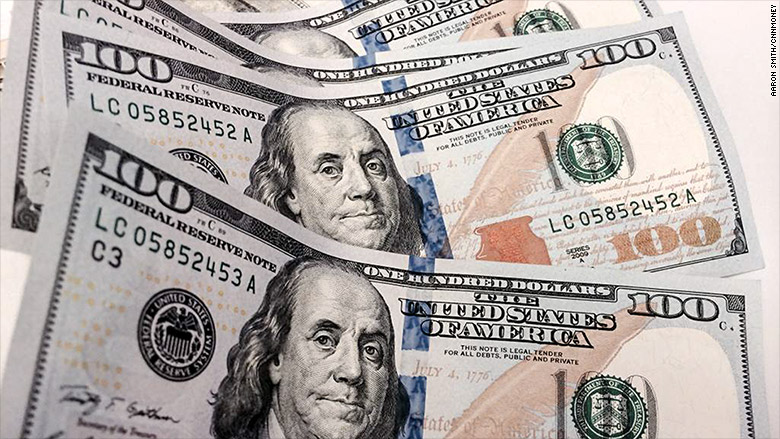 Americans gave away a record pile of cash to charity last year: nearly $360 billion.
The Giving USA Foundation said in its annual report Tuesday that the 2014 tally of $358.38 billion donated is the largest in the 60 years the organization has been tracking charitable activity.
The prior record was $355.17 billion in 2007, right before the country sank into the Great Recession.
Last year's total is an increase of 7% from 2013, when the figure hit $339.94 billion.
"Individual giving is affected by available disposable income at the household level, wealth and growth in the S&P 500," said W. Keith Curtis, chair of the foundation and president of the nonprofit consulting firm The Curtis Group. "All three increased last year as did the amount people spent in general - not just on charitable donations."
USA Giving provided this breakdown of who gave what:
$258.51 billion from individuals, up 5.7% from 2013
$53.97 billion from foundations, up 8.2% from 2013
$28.13 billion from bequests, up 15.5% from 2013
$17.77 billion from corporations, up 13.7% from 2013
So where much of the money go? Religious institutions raked in $114.9 billion, breaking a record.