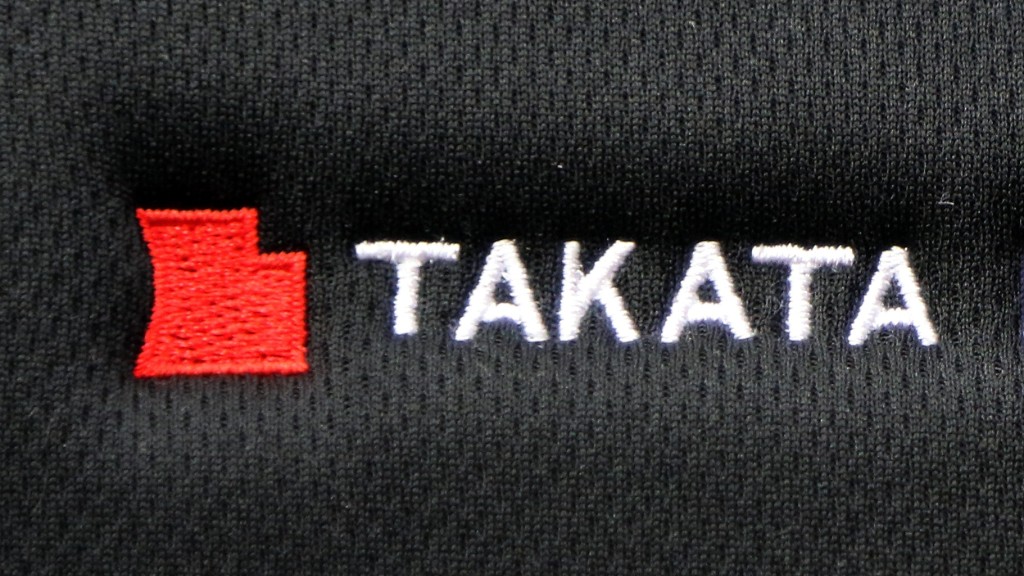 Honda says 1.4 million cars that have already being recalled to fix their driver airbags also need their passenger side airbags replaced as well.
Previously, the automaker had only planned to replace the passenger airbags in 350,000 of those cars in humid areas of the country, which Takata had said were most at risk of problems. Now it says it will replace the passenger airbags in all the cars with those problem airbags.
All recalled cars are repaired at no expense to the car's owner.
The models included in the expanded recall - the 2001 to 2005 Civic and the 2003 to 2007 Accord -- are among the best-selling Honda cars.
Takata initially tried to limit the recalls to humid regions but eventually agreed to U.S. safety regulator demands that all U.S. cars with the airbags be recalled.
The expansion resulted in the largest car recall in history, with 34 million cars now expected to need to be repaired. There had previously been 17 million to 18 million vehicles involved in the various recalls spread across 15 separate brands and more than 60 different models of cars and trucks.
Related: Takata warns replacement airbags will need to be replaced
There have been at least seven deaths tied to the exploding airbags, all of them involving driver airbags. Honda confirmed the seventh death tied to an exploding airbag just last week, which involved Kylan Langlinais, a 22-year-old Lafayette, Louisiana woman who was killed in an April 5 accident. Honda said she had been mailed a recall notice for her 2005 Honda Civic just three days before the accident.
-- CNN's Yoko Wakatsuki contributed to this report.