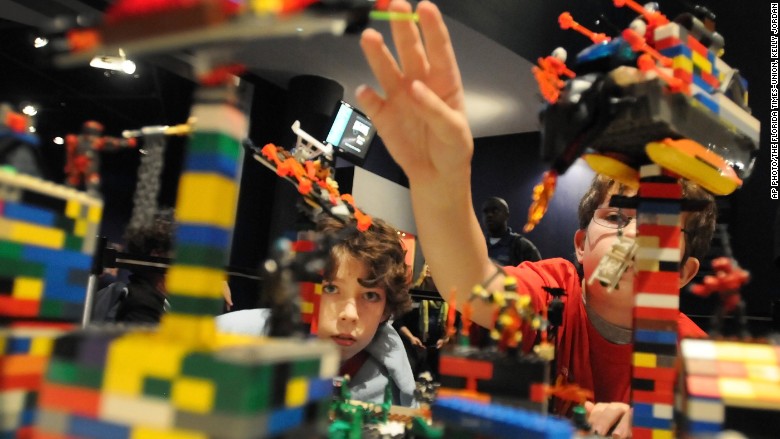 Get your cover letters and resumes ready.
The University of Cambridge is on the cusp of hiring a Lego professor.
The 800-year-old British university recently accepted £1.5 million ($2.3 million) from the Lego Foundation to launch a new research center focused on "play in education, development, and learning".
The professor is expected to lead the center. The role will be financed by an additional £2.5 million ($3.9 million) from the Lego Foundation.
Related: Toy story: What toy sales tell us about China's future
The job still needs a final sign-off from the university, but official documents show Cambridge's School of the Humanities and Social Sciences is keen to hire someone for the new position.
Candidates for the role will likely need to be passionate about playing with colorful plastic bricks and enthusiastic about early childhood education.
The Lego Foundation has been collaborating with Cambridge in the last decade on research related to children's play. It also has ties with MIT in the U.S. and the Tsinghua University in China.
The foundation is known for its philanthropic and research work related to childhood education and play. It is financed by the Lego Group, which manufactures and sells the popular toy bricks.