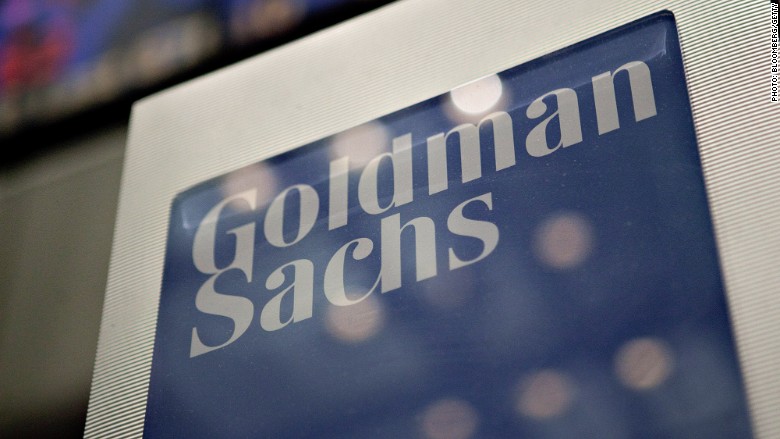 If you need a small loan, Goldman Sachs might soon be able to help you out.
The Wall Street investment bank has plans to start a consumer lending unit, which will provide loans to consumers and small businesses.
In May, the bank brought on Harit Talwar, former president of U.S Cards at Discover Financial Services, and announced his new role in a memo obtained by CNNMoney. In the memo, Goldman CEO Lloyd Blankfein and President Gary D. Cohn said digitally-led banking services are a good opportunity for the bank.
"The traditional means by which financial services are delivered to consumers and small businesses is being fundamentally re-shaped by advances in technology, maturity of digital channels, use of data and analytics, and a focus on customer experience," the memo stated.
The New York Times reported Monday that the bank plans to run the unit through a website or an app, which would reduce costs by avoiding bank branches.
Online and peer-to-peer lending have become more popular in the wake of the financial crisis. Last year, lending service companies Lending Club (LC) and OnDeck Capital (ONDK) made their public debuts.
Goldman Sachs did not provide details on when lending would start and declined an interview request from CNNMoney.