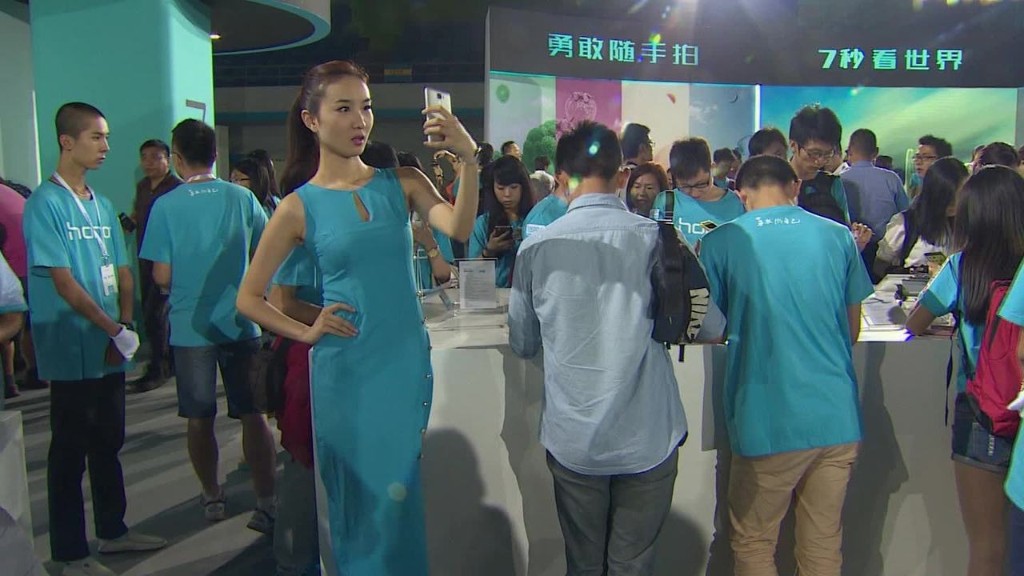 If you're looking to buy a new smartphone in the United States, you've got a sea of options from companies based in America, South Korea, Taiwan, Japan and Canada.
But China has largely been left out of the U.S. market. That's about to change.
Chinese brands each have bold plans to enter the United States. And they think they can take on entrenched incumbents Apple (AAPL) and Samsung.
Chinese smartphones are beautiful, bold and dirt cheap. They look like iPhones. They typically cost just a couple hundred bucks without a contract, and they offer some unique features American phones don't have.
Here are the names you need to know.
Lenovo
The world's No. 3 smartphone maker bought its way into the United States with its purchase of Motorola last year, though it sells few of its Lenovo-branded phones here.
Motorola has lost a lot of its luster since the Razr days, commanding just 5% share of the U.S. smartphone market. But that's actually good enough for fourth place in the United States.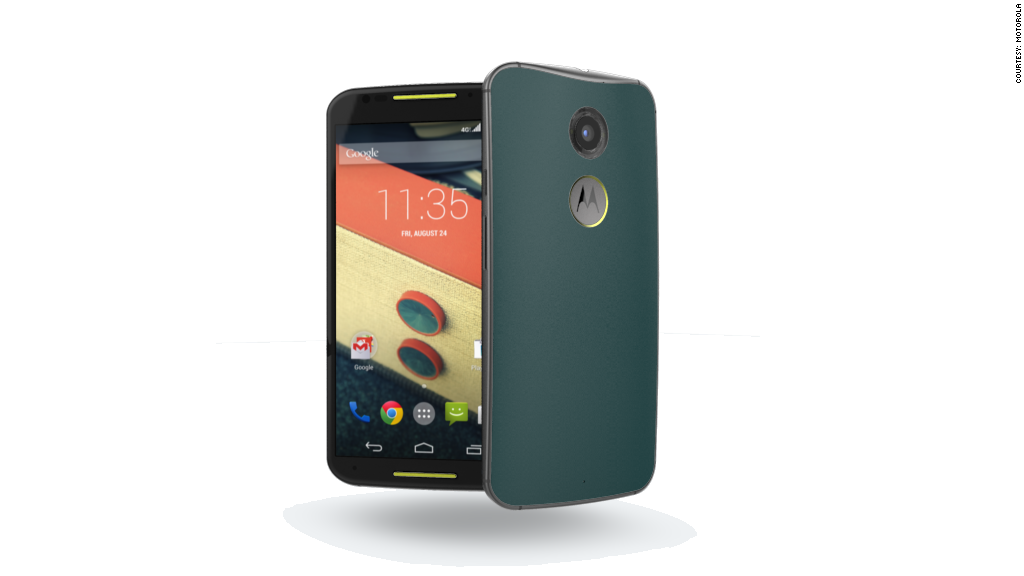 Huawei
The company has such a strong desire to enter the U.S. smartphone market that it even briefly changed its hard-to-pronounce name, calling itself "FutureWei" here. That didn't last, but its ambitions remain.
The No. 4 smartphone maker in the world plans to launch phones on two of the major U.S. carriers this year, according to Huawei spokesman Bill Plummer.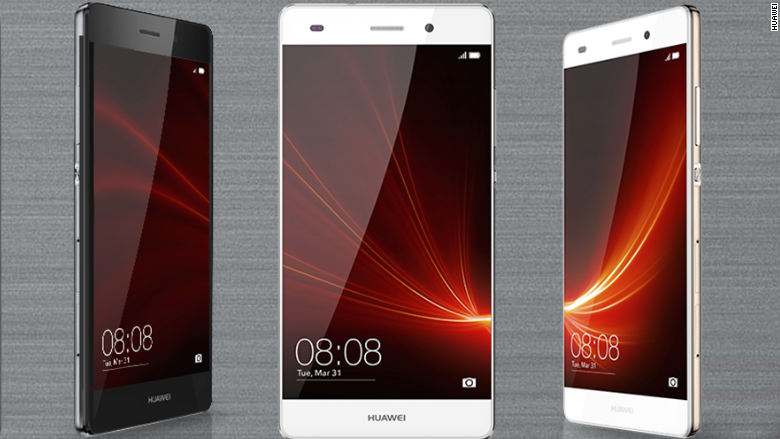 LeTV
LeTV is a huge brand in China -- it's essentially their Netflix. When it launched its first smartphone, called LeSuperphone, on May 19, 3 million registered to buy it. It sold 300,000 phones in just 3 seconds.
But in the United States, LeTV has virtually no name recognition. So the company hired an American, JD Howard, as its mobile chief and built an office in Redwood City, California, with the intention of bursting into the U.S. smartphone scene.
LeTV thinks that by providing free movies and TV shows along with superior Harmon and Dolby sound technology on the device, people will look favorably at its LeSuperphone. But, to start, it set its ambitions small, marketing mostly to Chinese-Americans who are already familiar with the company.
"We're not totally crazy; we know it's going to take time," said Howard. "That's why our strategy, at least at launch, is to take advantage of ecosystem and content that we do have and offer it to an audience that knows us."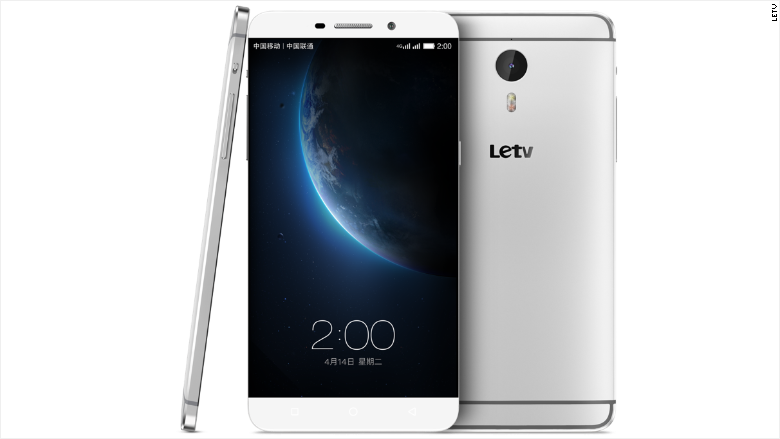 OnePlus
A tiny Chinese startup that's making a big name for itself, OnePlus has sold more than 1 million of its OnePlus One phones with a unique marketing scheme.
The company sold its high-end, $249 smartphone through invitation only, adding some mystique to the brand. It also has actively hired a largely western staff, targeting U.S. customers on social media with its "anti-Samsung" message.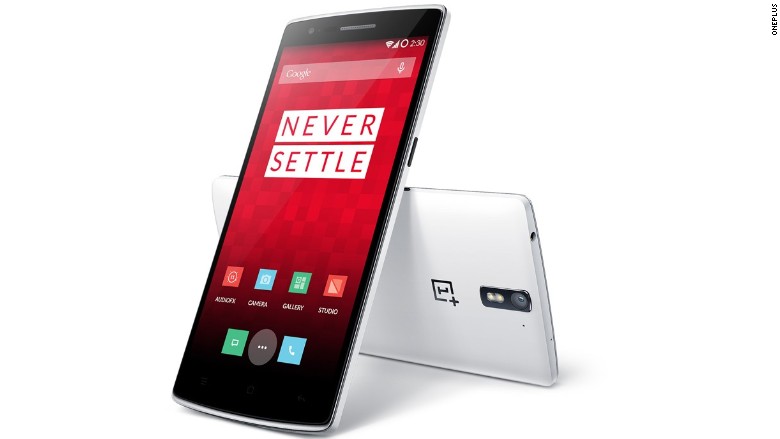 ZTE
Making mostly lower-end phones, ZTE already has a foothold in the growing prepaid smartphone market here. It plans to double its U.S. footprint this year and ultimately become the No. 3 smartphone maker in the United States -- a position currently held by Korean electronics giant LG, according to comScore.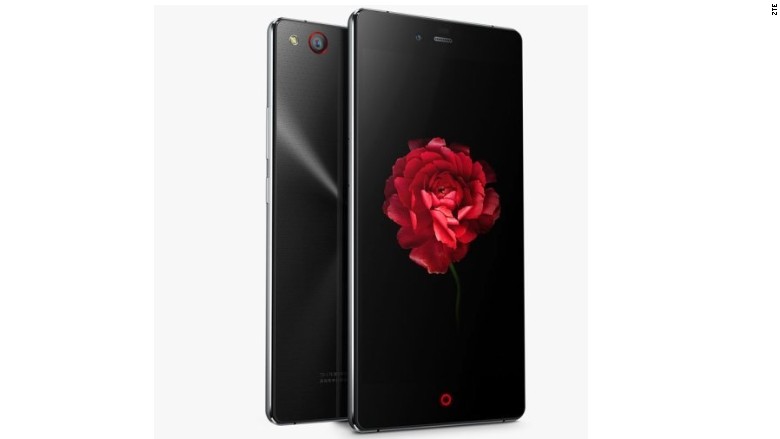 Xiaomi
The only major player in China that doesn't currently have concrete plans to enter the U.S. smartphone market is Xiaomi. The company has stated over and over that the United States market is not on its "road map."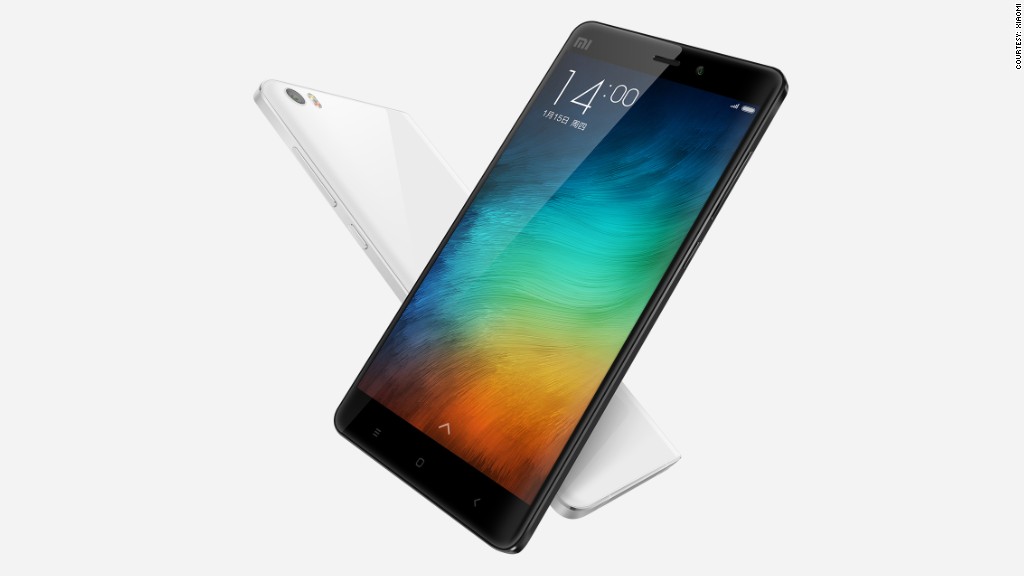 Still, that likely won't last for long. The world's fastest-growing smartphone company just opened an online store in the United States, hired an English-speaking product chief, and has been talking nothing but global expansion.