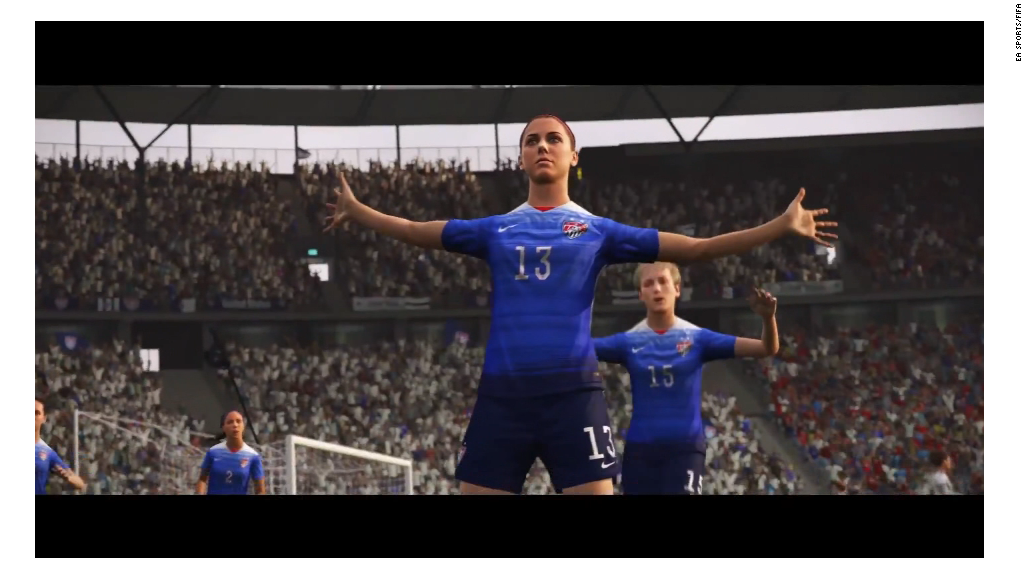 Watching the U.S. bring home the World Cup trophy cost some fans an awful lot of cash.
Sunday night's FIFA Women's World Cup championship game -- which pitted the U.S. against the defending champions from Japan -- was a hot ticket. Sales took off after the U.S. team clinched its spot last Tuesday, doubling the listing prices on ticket exchange sites.
Overall, fans spent $3.4 million on tickets in the secondary market, according to SeatGeek.com, at an average price of $374.
The game was played in Vancouver, and it's the most expensive ticket to a North American soccer game that SeatGeek.com has on its books.
Those are still bargain prices compared to a seat at the men's World Cup final in Brazil last year, which had an average resale price of $5,508. But the Women's World Cup tickets were more expensive than the men's qualifier game against Mexico in September 2013.
That was the second-most expensive North American soccer game, and resale tickets sold at an average price of $293.
The most expensive seats to Sunday's championship match sold at an average of $664, while the cheapest nose-bleed seats sold at $243.