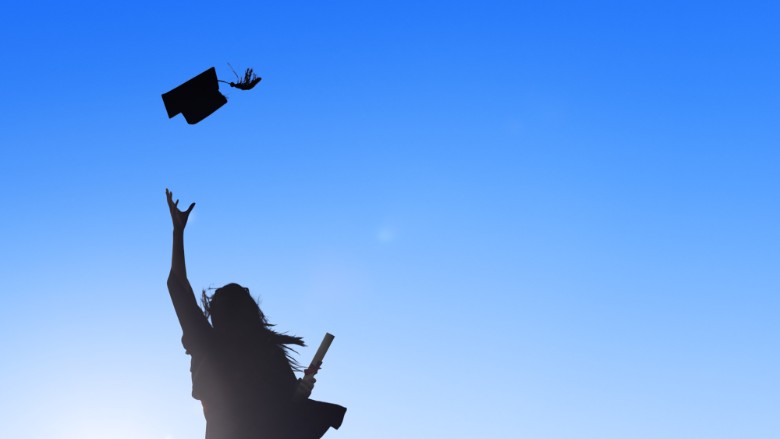 Good news for young people in Oregon: the state is set to offer free community college enrollment next year.
The Oregon state legislature passed a bill last week with bipartisan support that ensures that if eligible students apply for federal grants for community college, the states will cover the remainder of their tuition.
To qualify, students must have applied for the state and federal aid grants available to them, lived in Oregon for at least one year, and maintained a grade point average of at least 2.5. They also must enroll in community college within six months of completing their high school degree or its equivalent.
The program could have wide-reaching effects in Oregon, since there are roughly 70,000 Oregonians between the ages of 18 and 24 who have a high school education but no opportunity for post-secondary schooling, according to testimony from state Senator Mark Hass.
Related: A college degree can make it harder to buy a home
He said that it costs $14,000 in social services and indirect costs to support each of these young people.
"Until they get an opportunity, they're likely to be going down a pathway to poverty," he said during a hearing in May. "What this bill does is shows them an opportunity to find a pathway to the middle class."
While the state will pick up the tab for what is not covered by grants, students are responsible for paying $50 each term.
Students have to keep up a 2.5 GPA at these community colleges or technical programs and must be enrolled at least half-time while they're receiving this assistance from the state.
The total budget allotted for this program is $10 million per fiscal year. If Oregon Governor Kate Brown signs the measure, it will go into effect for the 2016-2017 academic year.
The Governor's office did not have a comment on the bill, but said she has until August 17 to sign it.
Oregon is the second state to offer this kind of program. Tennessee passed a similar state-wide program last year. In its program, called Tennessee Promise, students are required to cover the cost of text books, but otherwise, tuition is free for their first two years of community college.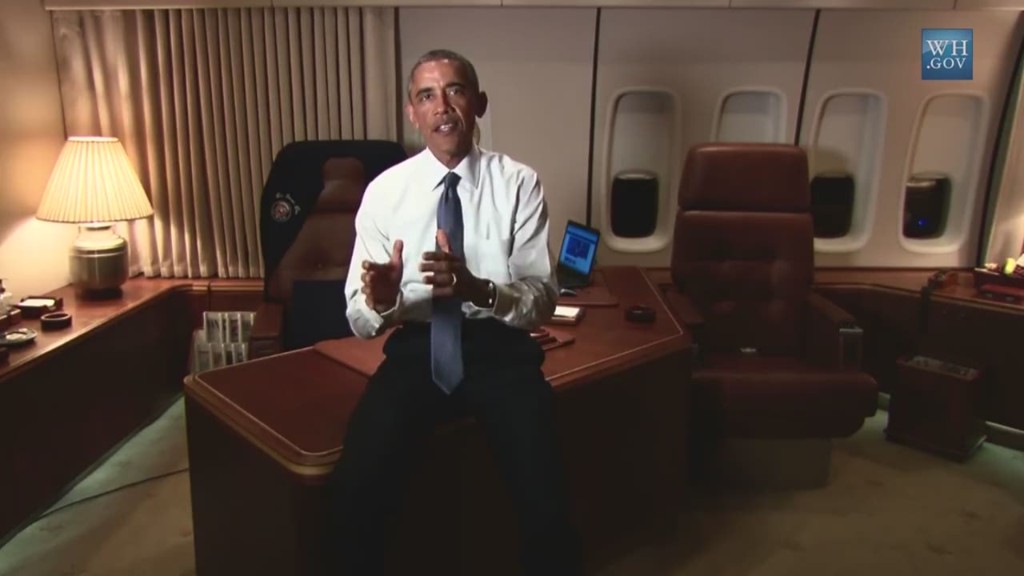 In January, President Obama proposed a plan that would make the first two years of community college free or trade school for "responsible" students who kept up their GPAs and made steady progress toward completing a degree. If passed, it would require both federal and state governments to split the tab. States would have the option to participate.
The proposal could help 9 million students and save full-time enrollees an average of $3,800 a year if every state participated, according to the White House.