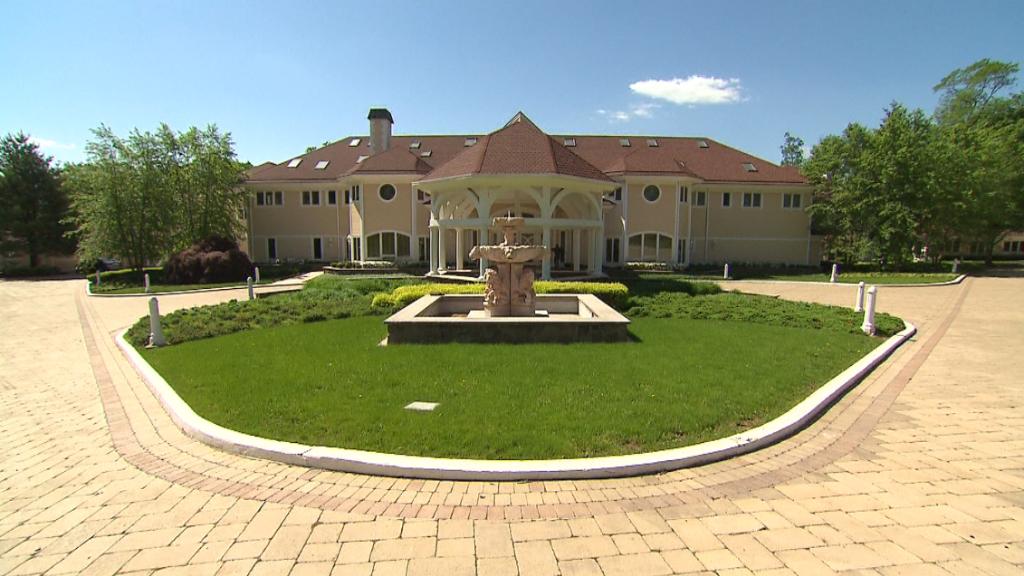 Curtis James Jackson III, otherwise known as 50 Cent, filed for bankruptcy in a Hartford, Connecticut court on Monday.
The rap artist is seeking Chapter 11 bankruptcy, and according to the documents filed by his attorney he owes between $10 million and $50 million to his creditors.
He currently lives in a Farmington, Connecticut estate that he bought from Mike Tyson for $4.1 million back in 2003.
Chapter 11 is a type of filing usually used by corporations to restructure a business in the face of crippling debt. However, 50 Cent is listed as the sole debtor in this case.
The lawyer for the case, James Berman of the firm Zeisler & Zeisler, P.C., could not be immediately reached for comment.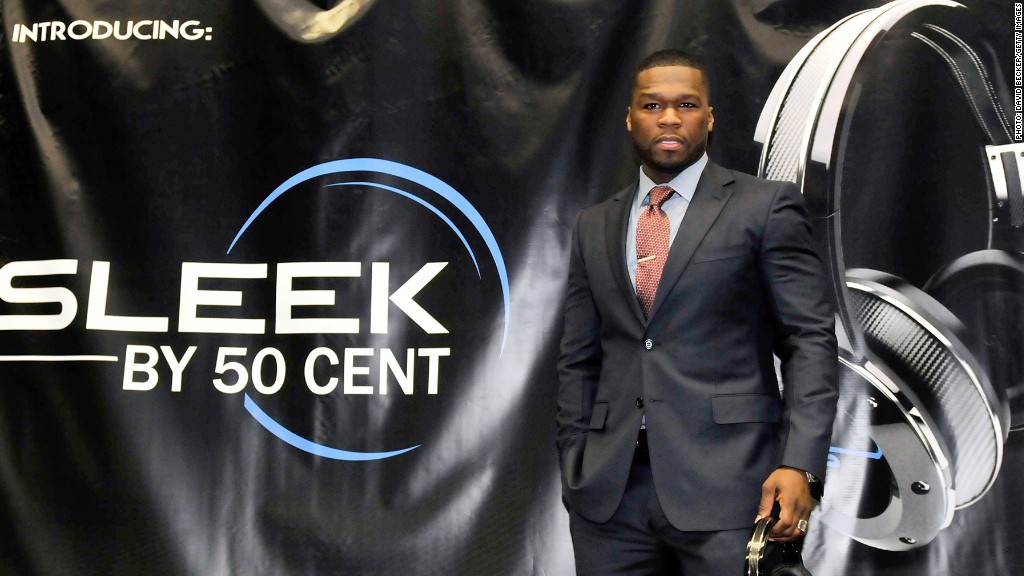 The bankruptcy filing comes on the heels of a ruling in a Manhattan civil court that the rapper must pay $5 million to a Florida woman who says 50 Cent posted a sex tape of her on the Internet in 2009. Further deliberations in that case are expected to continue this week, and could impose additional charges on 50 Cent.
A spokesperson for the law firm that represented 50 Cent in that case -- Dallas-based Brewer Attorneys & Counselors -- said in a statement that 50 Cent filed for bankruptcy "to continue his involvement with various business interests and continue his work as an entertainer, while he pursues an orderly reorganization of his financial affairs."
In addition to selling more than 22 million albums as an artist, 50 Cent is also CEO of the music label G-Unit Records and is behind several commercial products from a luxury sneaker line to EFFEN brand vodka.
The spokesperson, Travis Carter, added that 50's business interests "will continue unaffected" during the bankruptcy proceedings.
According to news reports, the "Get Rich or Die Tryin" rapper did not testify in the civil case.