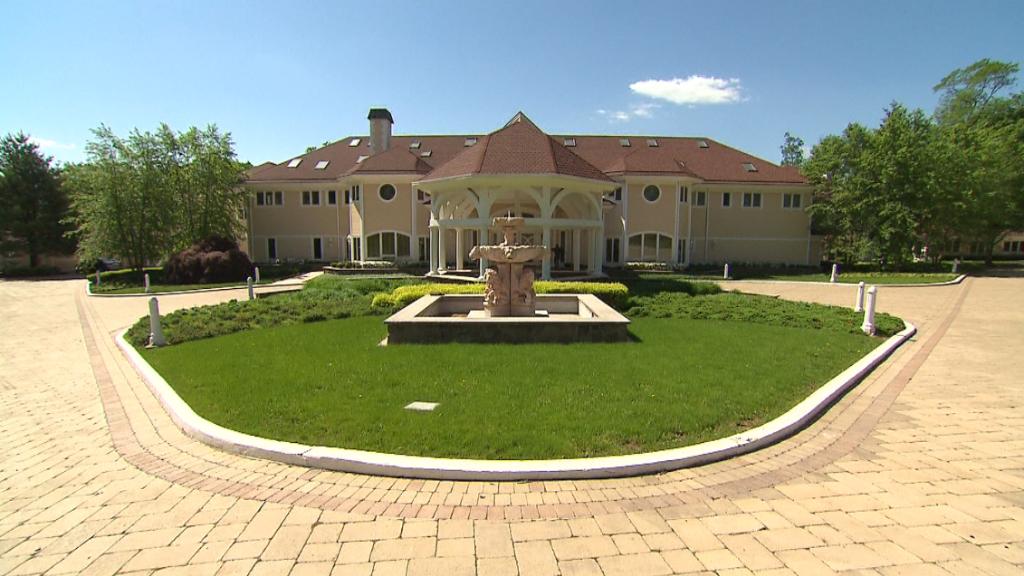 "Money I got. Money is got."
In new court documents rapper 50 Cent says that he filed for bankruptcy not because of out-of-control spending, but because he is facing some hefty lawsuits. 50 Cent, whose real name is Curtis James Jackson III, filed for Chapter 11 on Monday.
"Mr. Jackson's bankruptcy filing is not primarily a result of excessive current expenses exceeding Mr. Jackson's current revenues, but rather the substantial costs of litigation and resulting awards against Mr. Jackson in the past year which total in excess of $20 million," court documents said.
Related: 50 Cent files for bankruptcy
Jackson made light of his bankruptcy on Wednesday night in an appearance on "Conan."
"I need protection," Jackson said after host Conan O'Brien asked about his bankruptcy filing. "You get a bullseye painted on your back when you're successful and it's publicly noted. You become the ideal person for people to have lawsuits for."
"Right," O'Brien said. "People have been saying that this is a way to protect yourself against lawsuits."
"It is and to reogranize things," Jackson said.
The court documents detailed two lawsuits against Jackson. In one, he was ordered to pay about $18 million to Sleek Audio after a headphone deal fell through. In another, he was ordered to pay $5 million to a Florida woman who says 50 Cent posted a sex tape of her on the Internet in 2009.