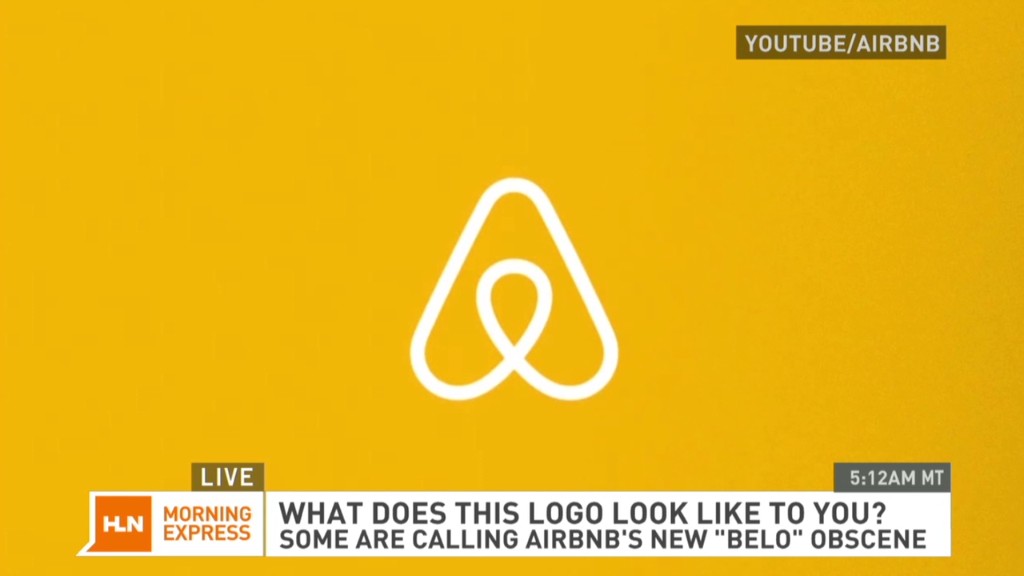 Airbnb isn't just for vacations.
The online home-sharing company announced Monday that it is taking its business travel program global and adding new features, making it easier for employees and company travel managers around the world to book lodging, submit bills and keep track of corporate expenses.
Airbnb said business travelers will be able to easily set up accounts and expense trips directly back to their companies. Businesses will be able to catalog current and upcoming trips through the new interactive platform.
"Our employees worldwide appreciate the choice and flexibility that Airbnb listings provide them when they're on the road — whether for conferences, meetings, or team offsites" said Darragh Ormsby, Google's global travel manager, in the statement released by Airbnb.
Airbnb's business travel program grew 700 percent since its launch last July, with more than 250 companies having joined the service, according to reports.
Airbnb is also giving out $50 in Airbnb credit to business travelers of companies who sign up with the program between now and September 1.