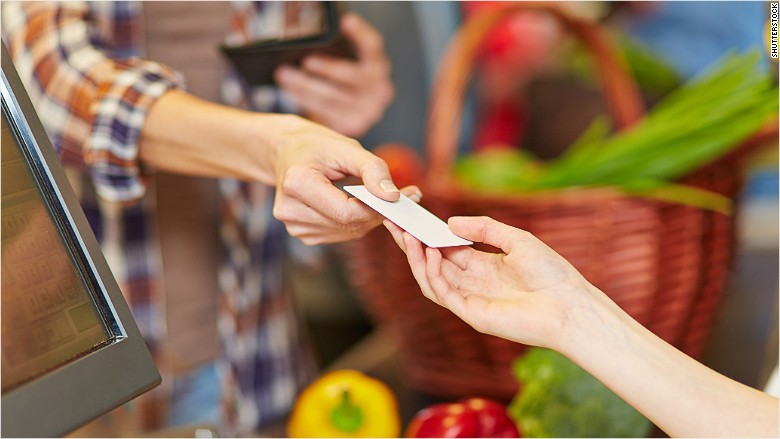 It's a long road to zero credit card balance in the Lone Star State.
Three Texas cities -- San Antonio, Dallas and Houston -- are among the top five in the country where residents carry some of the highest credit card debt and take the longest time to pay it back, according to a report from CreditCards.com.
The situation is the worst in San Antonio, where it would take residents 16 months to eliminate the city's average credit card balance of $4,880. The report was based on an analysis of credit card debt and median incomes in the 25 biggest cities in the U.S.
Folks in San Antonio don't carry the most debt. That honor went to Washington D.C., where the average credit card balance was $5,046.
However, San Antonio residents took the longest to pay off their debt, because the Texas city had the second lowest median income of $27,491.
"Generally we found that the higher earnings you have, the smaller your debt burden," said Matt Schulz, senior analyst for CreditCards.com.
Washington residents, despite the highest debt, also had the highest median income of $45,909. So they took a little less time, or 10 months, to pay down their balances.
Related: How to set up a plan to pay off your debt
San Francisco residents took the least amount of time, at nine months, to pay down debt. The city had the second highest income.
The study assumed people paid 15% of their income toward paying down their credit debt every month.
Here's the average credit card balance in the biggest metropolitan cities in the U.S. and the time it will take to pay it off:
San Antonio: $4,880, 16 months
Dallas/Ft. Worth: $4,902, 14 months
Atlanta: $4,845, 14 months
Miami/Ft. Lauderdale: $4,325, 14 months
Houston: $4,749, 13 months
San Diego: $4,639, 13 months
Phoenix: $4,483, 13 months
Tampa: $4,352, 13 months
Los Angeles: $4,371, 13 months
Portland, Ore.: $4,435, 13 months
Riverside/San Bernardino: $4,137, 13 months
Denver: $4,822, 12 months
Chicago: $4,577, 12 months
St. Louis: $4,351, 12 months
Detroit: $4,246, 12 months
Pittsburgh: $4,171, 12 months
Sacramento/Stockton: $4,299, 12 months
Seattle/Tacoma: $4,840, 11 months
Philadelphia: $4,664, 11 months
Baltimore: $4,876, 11 months
New York: $4,661, 11 months
Minneapolis/St.Paul: $4,359, 11 months
Washington, D.C.: $5,046, 10 months
Boston: $4,524, 10 months
San Francisco: $4,393, 9 months