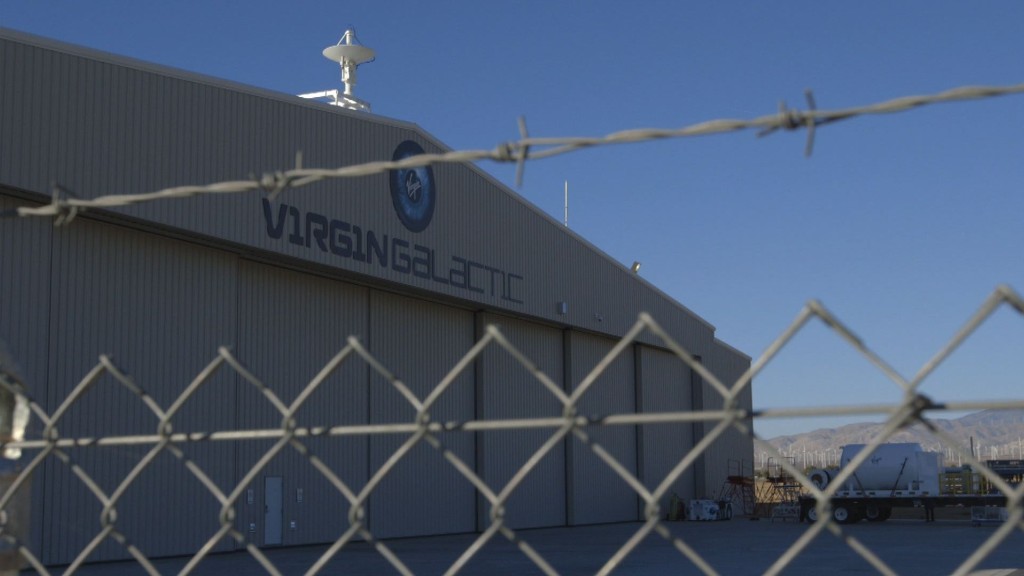 Human error was responsible for the catastrophic 2014 crash of an experimental Virgin Galactic rocket ship that left the co-pilot dead.
Specifically, the "probable cause" of the crash was the "pilot's premature unlocking of the SpaceShipTwo feather system," the National Transportation Safety Board said Tuesday. The feather locks are essentially a braking system designed to allow the rocket to safely descend from space.
Related: Virgin Galactic spaceship explodes
The NTSB said that the pilots were inadequately trained to handle problems related to the feather lock system. It also cited "Scaled Composites' failure to protect against the possibility of a single human error."
Scaled Composites, which is a unit of Northrop Grumman (NOC), is the aerospace company that Virgin Galactic contracted to build and test SpaceShipTwo before the flight.
Related: Branson: I'll still be first space passenger
The agency conducted a nine-month investigation into the October 31 crash of the SpaceShipTwo in Mojave, Calif. The crash left the co-pilot dead and the pilot badly injured, both of whom were employed by Scaled Composites.
Federal investigators previously determined that the test co-pilot who was killed, Michael Alsbury, manually unlocked a movable tail section.
"Safety has always been a critical component of Scaled's culture," Scaled Composites said in a statement. "We extensively supported the NTSB's investigation and appreciate all of its work to make the industry safer. Mike Alsbury exemplified the passion that all our employees share. He and his family are always in our thoughts, and they are especially so today."
Virgin Galactic said it plans to build future iterations of SpaceShipTwo itself. Although it's no longer partnered with Scaled Composites, it still works with Scaled Composites "on a consultancy basis."
"With VG assuming full responsibility of the development of the second spaceship, the formal agreement for development has ended but we still have a continued relationship and an agreement for parts and services," Virgin Galactic said.
Virgin Galactic still plans to launch flights that will transport passengers more than 62 miles above Earth to the edges of outer space. Passengers have paid more than $250,000 for the chance to feel a few moments of weightlessness. Among the ticket-holders are Brad Pitt, Angelina Jolie, Leonardo DiCaprio, and Stephen Hawking.
Over 500 people have purchased tickets to travel to space with Virgin, and only a handful of those customers requested refunds in the wake of the tragedy.