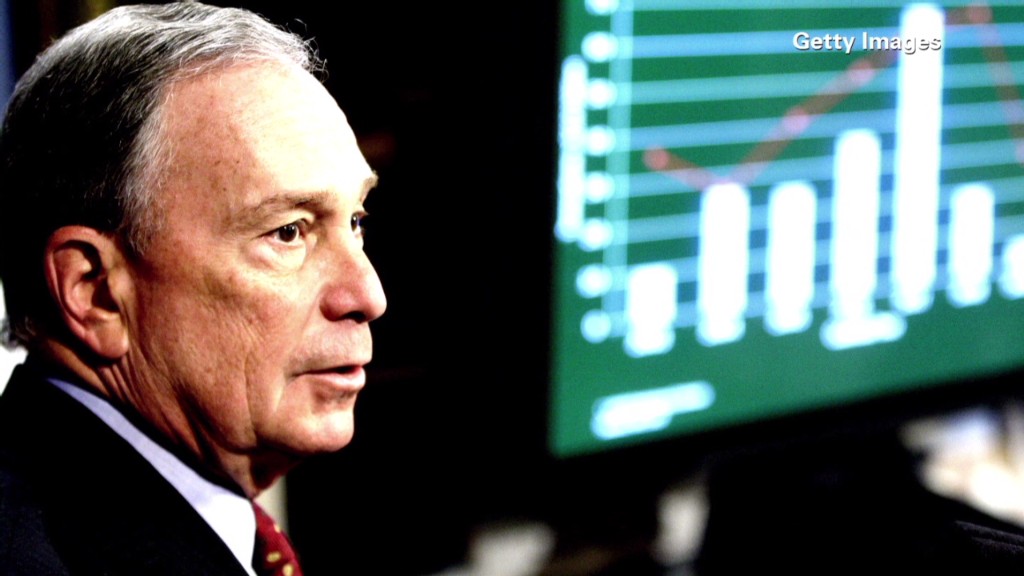 Michael Bloomberg is adding to his London real estate portfolio by buying a historic mansion in the upmarket neighborhood of Chelsea for $25 million.
The former New York City mayor paid £1 million ($1.6 million) over the asking price to buy the home, according to people familiar with the deal.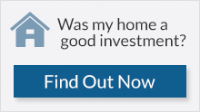 The opulent seven-bedroom property was built in 1715 and overlooks the River Thames. It is a 20-minute walk from his other London home in Knightsbridge, where he regularly entertains business leaders, cultural figures and politicians.
Bloomberg has close ties to the U.K., and received an honorary knighthood in 2014 from Queen Elizabeth II in recognition of his business and philanthropic work.
He has worked with London mayor Boris Johnson on city hall initiatives, and supports the arts through his involvement with theaters and galleries.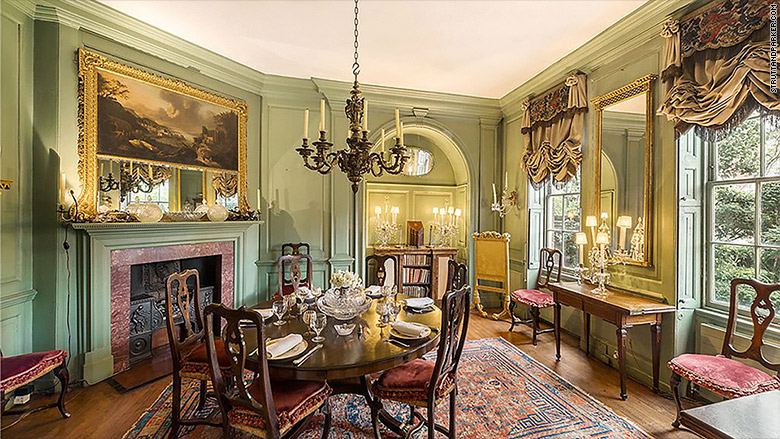 Bloomberg's new London pad boasts nearly 6,300 square feet, a large central staircase, and a painted ceiling featuring Venus rising out of the sea.
It was once home to English writer George Eliot, and top artists and musicians have lived on the street, including rock legends Mick Jagger and Keith Richards.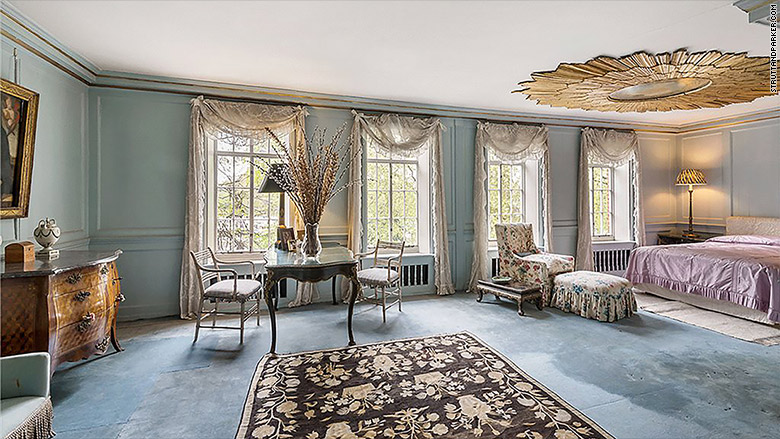 Bloomberg made his billions by founding Bloomberg L.P., a company that provides software, data and news for financial professionals.
Mike Bloomberg retained ownership of the company while mayor of New York City for 12 years, but was not involved in its daily operations.
He returned to run the company in 2014.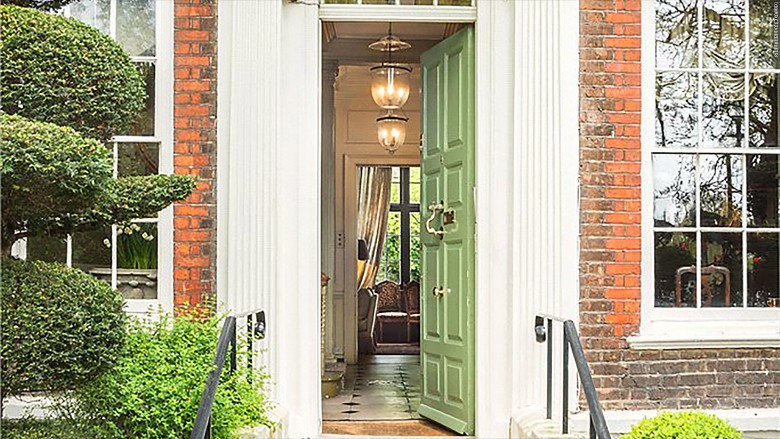 Bloomberg L.P. is building a new, expanded European headquarters in London that will be nine stories high and include three public green spaces.
The firm employs over 15,500 people around the world.