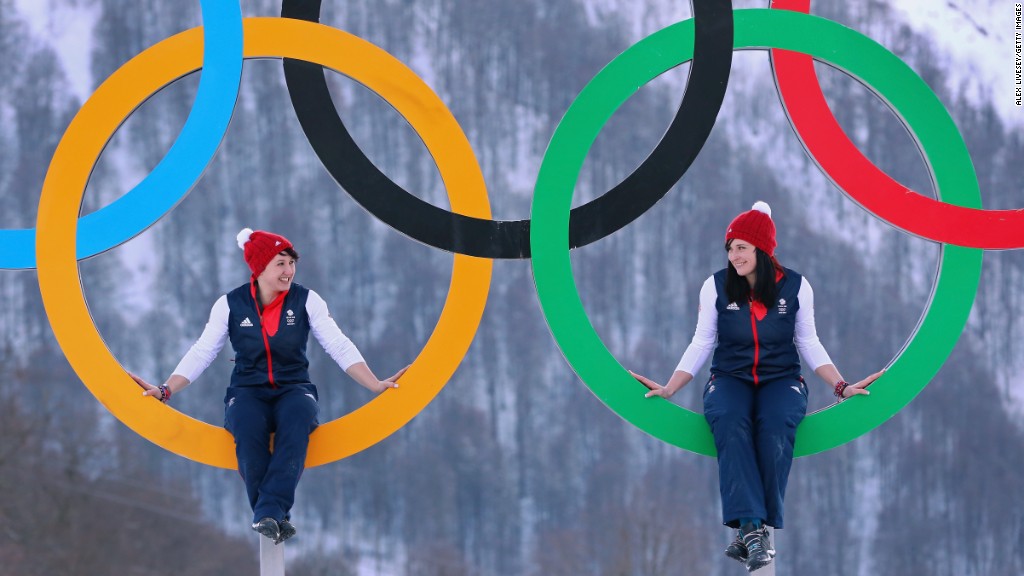 Congratulations, people of Beijing! You've just won the 2022 Winter Olympics. Now, prepare to be disappointed: The costs will be higher and the benefits lower than you think.
The prospect of hosting the Olympics -- winter or summer -- has lost its appeal in recent years as budgets skyrocketed and economic windfalls failed to materialize.
Two events in particular have spooked potential host cities. Russia is thought to have spent an incredible $50 billion on the Sochi Olympics -- the most expensive in history. China dropped at least $40 billion on the 2008 Beijing Summer Games.
Concerns over runaway spending wreaked havoc on bidding for 2022, forcing the International Olympic Committee to make changes to the process. Never again, analysts say, does the committee want to be faced with a choice between just two cities, both with major drawbacks.
Beijing suffers from a lack of snow, and air pollution could pose a problem. China will also host some events at Zhangjiakou, about 125 miles from the capital. But it should be able to save some money because it invested so heavily in infrastructure for the 2008 Olympics.
Almaty offered a more compact competition area, and its people have a genuine affinity for winter sports -- but the city is not well known. Both countries are ruled by autocratic governments, and frequently criticized by human rights groups.
It was a final pairing Olympics officials were surely hoping to avoid. In addition to Beijing and Almaty, the initial field consisted of Krakow, Poland; Stockholm, Sweden; Lviv, Ukraine; and Oslo, Norway.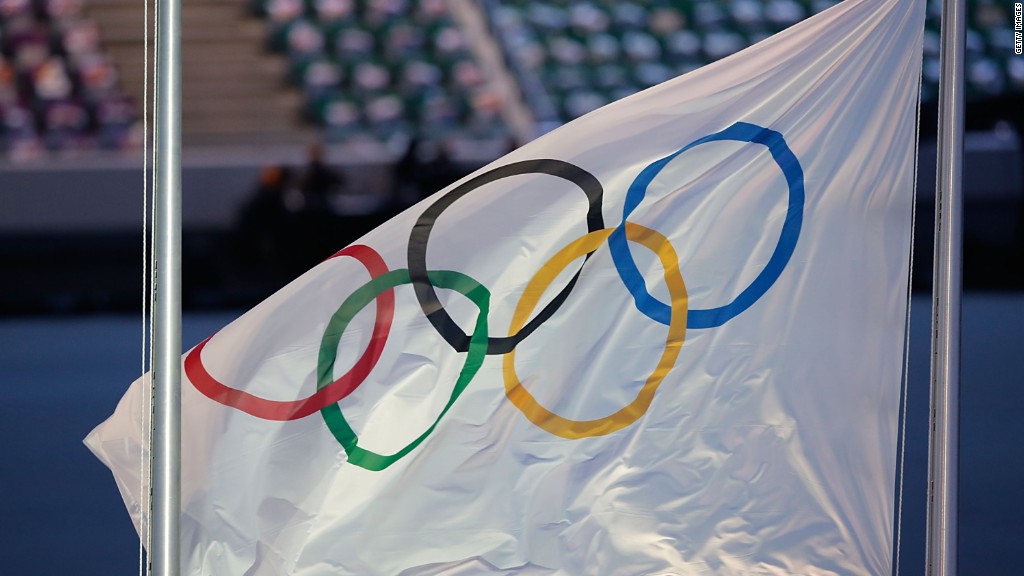 Krakow bowed out after residents voted overwhelmingly against a bid. Stockholm pulled the plug after the city's ruling party said the games were not an attractive investment. Norway is a wealthy country, but voters didn't want to spend their tax dollars on the sporting jamboree.
Other cities bailed out even earlier. Voters in Switzerland, turned down a chance to bid due to financial concerns. The same thing happened in Munich, Germany.
Related: Olympic disasters: 5 cities that spent too much
Voters cited concerns over the massive infrastructure projects that must be planned, funded and constructed. Thousands of hotel rooms are needed to house athletes and tourists. Meanwhile, a growing body of research shows that large sporting events fail to deliver meaningful economic benefits.
"While sports boosters routinely claim large benefits from hosting mega events, the overwhelming majority of independent academic studies of these events have shown that their economic impact appears to be limited," Victor Matheson, a professor of economics at College of the Holy Cross, wrote in a paper on the topic.
The message may be getting through. Beijing and Almaty promised to keep costs under control for 2022, with budgets of $3.1 billion and $3.5 billion, respectively.
"Beijing will lower the cost of staging the Games through thorough marketing, proper arrangement of venues and activities on the condition that the Games can be delivered successfully," Beijing mayor Wang Anshun said earlier this year.
Researchers at Oxford's Saïd Business School have a different perspective.
"The Games overrun with 100% consistency. No other type of mega project is this consistent regarding cost overrun," they wrote in a recent paper. "Other project types are typically on budget from time to time, but not the Olympics."
Japan offers the most recent example. It has just scrapped controversial plans for a stadium for the 2020 Tokyo games after cost estimates rose to $2 billion.
To help tackle the problem, the International Olympic Committee approved a reform plan in December that is designed to make the bid process cheaper, and more flexible. IOC President Thomas Bach said both Beijing and Almaty were able to take advantage of some of the changes.
"No matter which candidate prevails, the 2022 Games will be significantly less expensive than Olympic Games in the past," he said Friday.