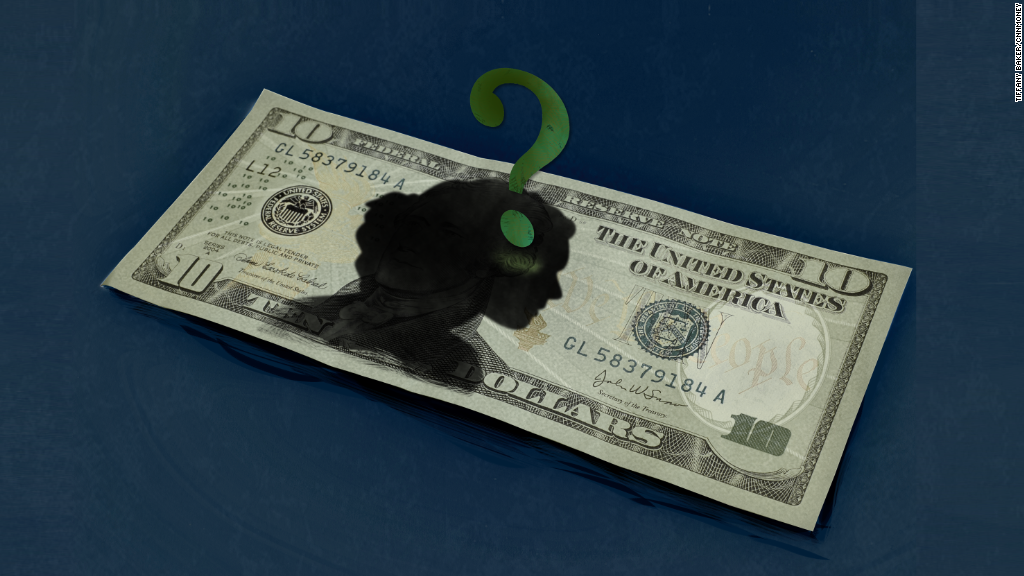 Eleanor Roosevelt is perhaps the best known First Lady of the United States.
And she is also the favorite to be the first lady to grace an American bill in over 100 years.
New poll findings released Wednesday show that Roosevelt beat out other well known historical female figures that are being considered to be the new face of the $10 bill, according to the Marist Institute for Public Opinion, a survey and research institute.
The results showed that of the 1,249 Americans polled, 27% hoped Roosevelt would nab the honor.
On June 17, U.S. Treasury Secretary Jack Lew said a woman will be featured on a redesigned $10 bill in 2020 -- the 100th anniversary of the Constitution's 19th Amendment, which gave women the right to vote.
The public is encouraged to weigh in and engage over social media with the hashtag #TheNew10. However, Lew will make the ultimate decision.
Related: The mysteries of the $10 redesign
Here's the list of favorites according to the poll:
-- Eleanor Roosevelt 27%
-- Harriet Tubman 17%
-- Sacagawea 13%
-- Amelia Earhart 11%
-- Susan B. Anthony 11%
While Tubman was the second most popular choice in this poll, she was the favored choice to replace President Andrew Jackson on the $20 bill as part of an unrelated campaign called "Woman on 20s."
The new $10 bill will enter circulation in 2020.