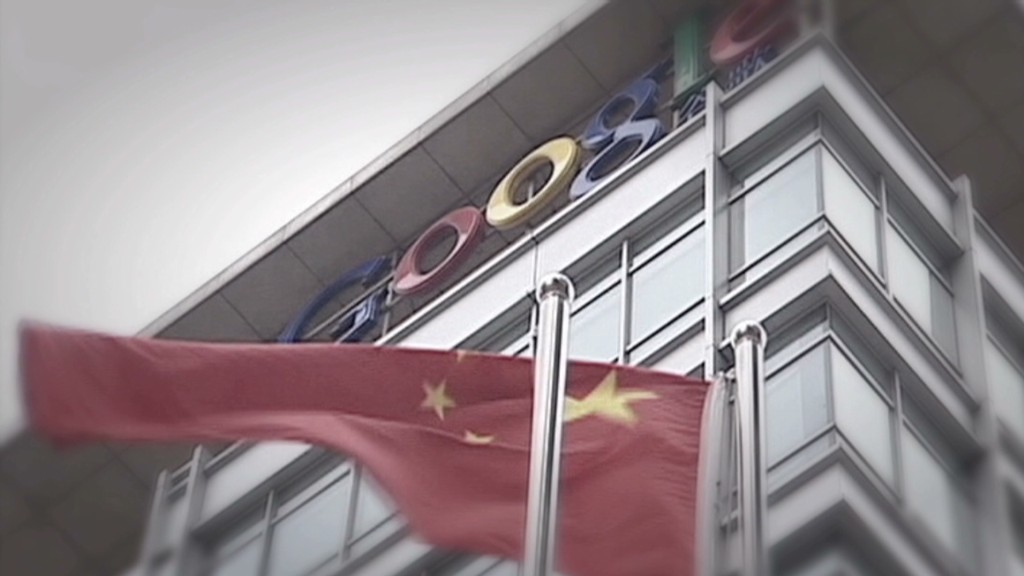 Watch out, cybercriminals! China's got eyes on you.
China's central government has arrested 15,000 people for alleged cybercrimes as part of a sweeping six-month probe called "Operation Clean Internet," according to a statement from the Ministry of Public Security.
The ongoing campaign, launched in July, is aimed at stamping out cybercriminal gang networks and improving overall cybersecurity. To date, the agency said it has investigated 7,400 domestic cases, a majority of which involve hacking and the theft of personal and financial data.
A statement issued by the government provided details on 10 of the investigations, including a cyberattack on a telecoms company, the theft of financial information via spam text messages, a campaign to defraud people with disabilities and even a fake online investment platform.
Related: Cars can be hacked by their tiny, plug-in insurance discount trackers
China's Internet itself is already tightly controlled and regulated by the government -- foreign news and social media sites are routinely blocked, including Google (GOOG) and Facebook (FB). The state-sponsored censorship program, which took years to build, is called the "Great Firewall."
Online posts that criticize the government are often scrubbed away. In an effort to control what is published on the Internet, Beijing even requires online bloggers to register with the government, and to use their real names on the Web.
The Chinese government has long been accused by the U.S. of waging cyberwarfare -- everything from corporate to military espionage -- but Beijing has denied those claims, saying China itself is a victim of cyberattacks.
Beijing recently released a draft cybersecurity rule that it says will protect government agencies from attack. But critics are worried that the proposed law would make it hard for large foreign companies to operate in the country.