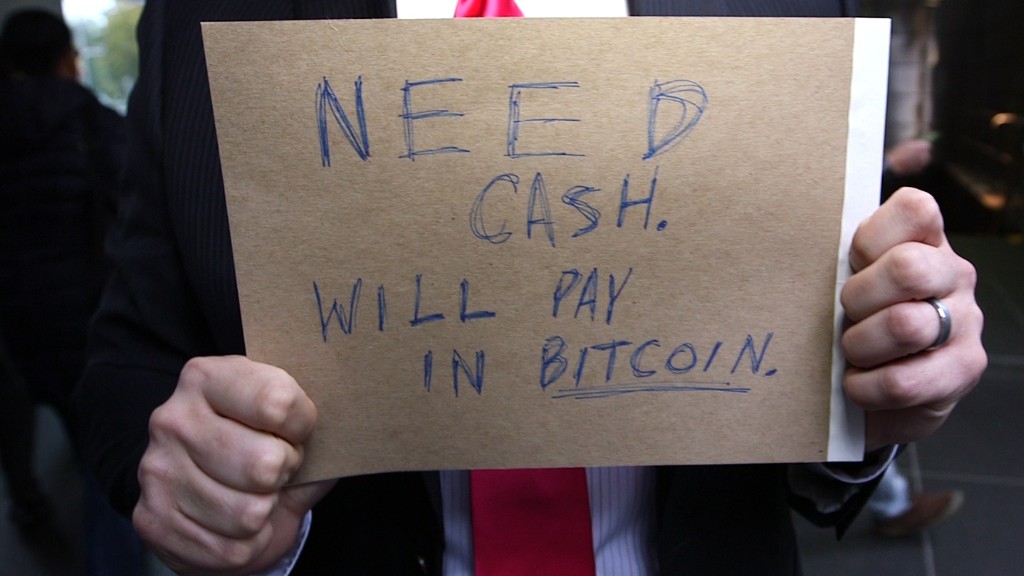 Japanese prosecutors have charged Mark Karpeles, founder of collapsed Bitcoin exchange Mt.Gox, with corporate embezzlement after large amounts of the digital currency went missing on his watch.
Mt.Gox was one of the world's largest Bitcoin exchanges until February 2014, when it stopped investors from withdrawing money and blamed the disruption on technical issues and cyber attacks.
The Japan-based company then filed for bankruptcy in Tokyo and the U.S., with debts totaling $64 million.
At the time of its closure, Mt.Gox said that it was unable to locate 850,000 bitcoins, the vast majority of which belonged to customers. It later claimed to have found 200,000 bitcoins in a "forgotten" digital wallet.
The public prosecutor's office in Tokyo, which brought charges against Karpeles on Friday, would not confirm the exact amount of currency that remains missing.
Karpeles was arrested by police in early August. The former CEO has sent messages to the The Wall Street Journal describing the allegations against him as "false."