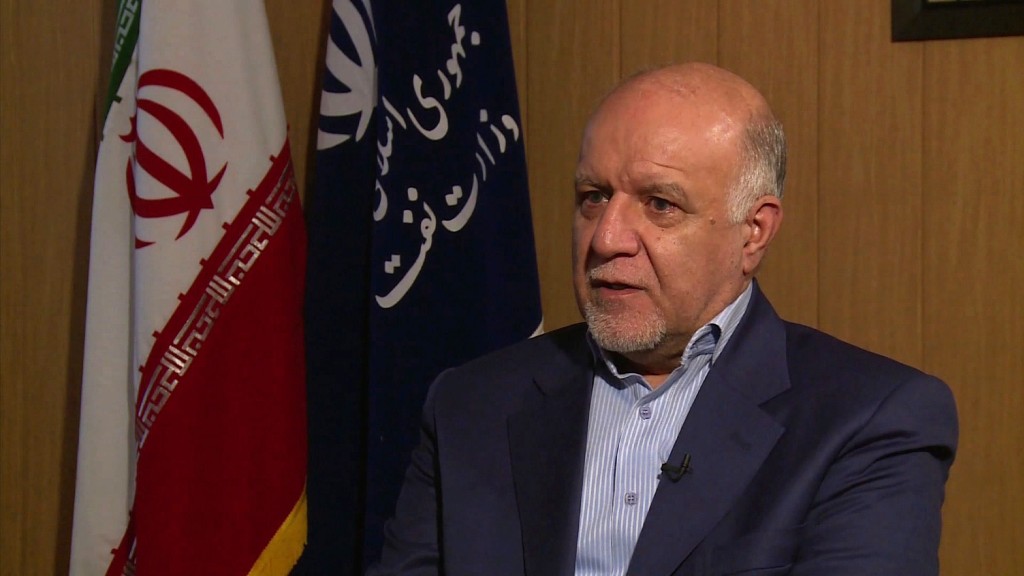 OPEC is winning. Big time.
The Saudi-led cartel's master plan to pump record amounts of oil in order to squeeze other producers out of the market appears to be working.
"The strategy...appears to be having the intended effect of driving out costly, 'inefficient' production," the International Energy Agency said Friday in its monthly oil market report. The IEA monitors energy market trends for the world's richest nations.
The agency said OPEC's rivals such as the U.S. and Russia will see the biggest decline in oil output next year since the collapse of the Soviet Union.
Non-OPEC production will drop by nearly 500,000 barrels a day in 2016, the agency said. It singled out the U.S. shale oil industry as the biggest loser, forecasting that output will fall by 400,000 barrels a day next year.
By contrast, demand for OPEC oil is expected to rise.
The Paris-based agency said the price collapse is closing down high cost wells from Texas, to Russia and the North Sea.
Related: The return of cheap gas
Oil prices plummeted to six-year lows in August, as concerns grew over the health of the global economy, especially in China. Meanwhile, the world's oil glut grew even larger as OPEC countries led by Saudi Arabia continued to pump at record levels.
OPEC supply is likely to grow next year. Iran is gearing up to boost supplies and reclaim its place in the market once trade sanctions are lifted following its nuclear deal with the West.
But the agency said there is a light at the end of the tunnel. It predicted demand for oil will grow in 2016, helping to reduce the global glut, and leading to a more balanced market towards the end of 2016.