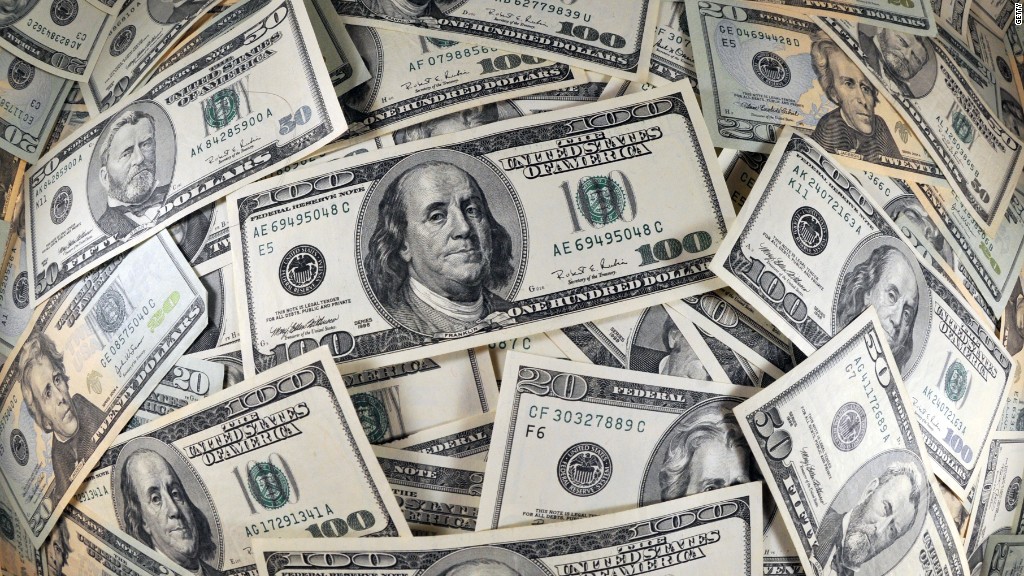 There's no denying that college is expensive and student loan debt is ballooning.
But when it comes to taking on more debt than one can afford, the real culprit in America isn't the $50,000 annual tuition at private universities. It's for-profit colleges.
In fact, 70% of all loan defaults are from students who attended for-profit schools or two-year community colleges, according to a report from Brookings.
The University of Phoenix, a for-profit and mostly online school, has more former students in debt than any other college in the country.
And while they don't owe as much, on average, as students who attend four-year private schools, they're more likely to default. About 45% of students who left the the University of Phoenix with loans in 2009 have defaulted. At New York University, whose students owe more than any other four-year school, just 6% missed their payments.
Owing $14,000 and earning $23,000 a year
The typical person to default on a loan went to a for-profit school, is 24 years old and often the first in their family to go to college, according to Brookings. They come from low-income households, and are not getting help from their parents to pay for tuition.
After leaving school (about half don't finish), they earn about $23,200 a year -- a number that's declined over the past decade, according to the report, which matched federal student loan data with income data from tax records for the first time. But their average loan burden has jumped to $14,255 from $7,100 since 2002.
Schools whose students owe the most
It wasn't always like this. Students at prestigious four-year colleges once owed the most. At New York University, 72,700 former students owed a collective $2.2 billion in 2000. Penn State, the University of Southern California, Ohio State and Temple were also near the top of the list.
Now, eight of the top 10 schools where students owe the most are for-profit colleges. The University of Phoenix is the worst. More than 1 million of its former students owe $35.5 billion. Second is a for-profit, online school called Walden University.
Blame it (partly) on the economy
The recession drove many people who couldn't find jobs to for-profit schools. A lot of those programs take just a year to complete, so those students were back in the job market before the economy rebounded.
Researchers also point to higher loan limits and higher tuition costs, sometimes driven up at community colleges by cuts in state aid.
Cracking down on for-profit colleges
There's light at the end of the tunnel. We've already seen a decline in enrollment numbers at for-profit colleges. Over the past five years, the University of Phoenix has lost half its students and Corinthian College, another huge for-profit institution, recently shut down after facing federal investigations over how it recruits students. The government is starting to forgive some of those students' loans. It has also expanded eligibility for income-based repayment plans for all students.