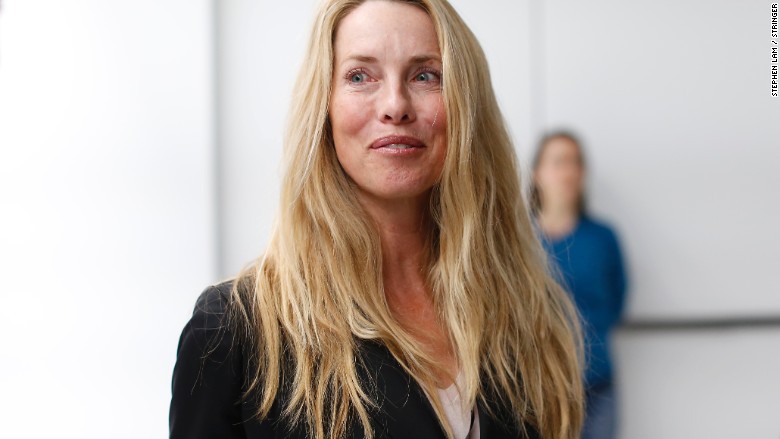 Laurene Powell Jobs, philanthropist and widow of Apple founder Steve Jobs, is putting up $50 million in an attempt to modernize high school education.
Jobs chairs the board of XQ America, an organization trying to "reimagine high school" through its Super School Project. Over the next few months, it is accepting proposals on how to improve high schools.
"We will partner with winning teams and provide them expert support and a fund of $50 million to support at least five schools over the next five years to turn their ideas into real Super Schools," says the organization on its web site.
The funding is being provided by the Emerson Collective, a reform organization founded by Jobs, its president.
XQ America says the purpose of the campaign is to transform high schools from an institutional, factory-like learning environment to a more open, innovative style of education that prepares students for the modern world.
"In the last hundred years, America has gone from a Model T to a Tesla and from a switchboard to a smartphone, but our public high schools have stayed frozen in time," said the organization. "We believe American ingenuity can and must move education forward. This is a challenge, open to all, to build the Super Schools that will lead the way."
The program launched on Sept. 11. The deadline to submit ideas is Nov. 15. The finalists will be selected in April 2016, and the winners will be announced in August.