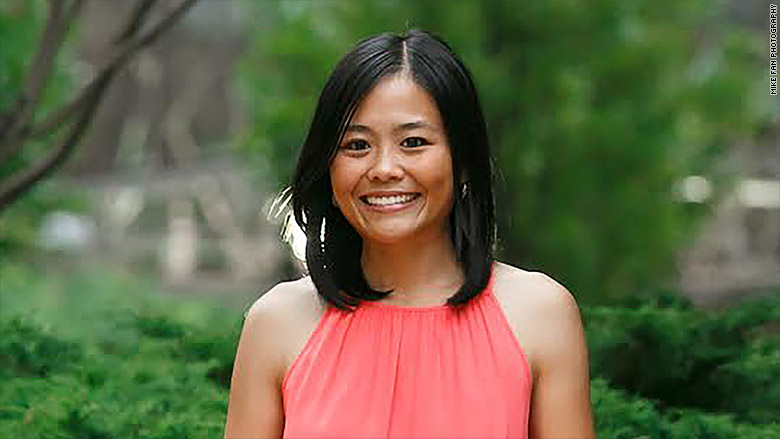 Danielle Moy loved to play Monopoly as a kid. Now, collecting as many properties as possible is more than just a game to her.
Moy, 29, owns five investment properties in addition to her primary residence, and has set a goal of buying five properties a year. Her goal is to own "30 in my 30s."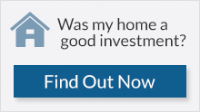 Owning 30 homes is a lofty ambition at any age, and her plunge into homeownership bucks the trend of her Millennial cohort who have been hesitant to enter the housing market.
But Moy is comfortable in the real estate world. She's an experienced real estate broker in the Chicago area. Her father was an agent and branched out into the hotel industry and she's always been interested in the business.
"When I was younger, I would run through subdivisions and imagine living in the houses and note what style the home was."
Related: Here's what you need to earn to afford a home in these 27 cities
She entered the real estate business at a rough time: It was September 2008, the subprime mortgage crisis was underway and the broader economy was entering crisis mode.
"When I got my license, the lady there told me a lot of people were putting theirs on hold," said Moy. Despite the economic climate, Moy said she sold 45 homes during her first full year as an agent. "I did a lot of cold calling and knocking on doors."
Since then, she's also created another steady cash flow as a real estate investor.
"Real estate is all commission based. If the market turns or inventory dries up, you need a fund for a rainy day," Moy said. "I look into the future: If I decide to retire, I want to have real estate."
She purchased her first home in cash at age 22, which is still her primary residence -- for now. She said she would consider renting it out. "I am not afraid to move ... and I am not afraid to take risks."
She now has five investment properties since that first purchase. She bought four of the properties with her own money, and one she co-owns with her parents.
Related: 10 most undervalued housing markets
In 2013, she bought a studio in a condo building in downtown Chicago for $141,000. "I had sold another unit in that building and saw the market value trend was going up around $20,000 a year."
So she decided to get in the on the action. She paid in cash and is currently renting it out to a college student for $1,325 a month.
That first investment property was quite the coup for Moy. It was under contract, but she continued to keep an eye on the listing. When she saw it re-activated, she pounced. "I put in my highest offer," she said. "It was exciting, it was a multiple bid situation, so when I got it, I was so happy."
She bought another condo in the same building less than a year later. It's also rented to a college student for $1,400 a month.
She owns three other single-family homes around the Chicago suburbs. Two are currently rented out and another she plans to flip after finishing a renovation.
Most of the homes were purchased with money she saved from her sales commissions. She took out a home equity line on her primary residence to pay for one of the homes in cash.
Tool: Was my home a good investment?
Over the next decade, Moy wants to have at least 30 investment properties. She usually aims to make $300-$500 in profit a month on her rental properties.
Even though she thrived during the most recent housing turmoil, Moy is careful not to overextend herself and makes sure she can always cover her loans.
First-time home buyers have been absent from the market recently as home prices increase and lending and inventory are still tight. Moy is trying to convince her friends to swap their leases for mortgages.
"I am trying to show them that purchasing means you are building equity ... and when you resell you make money. I am trying to get a lot of other people to build their own wealth, you have to look out for yourself."