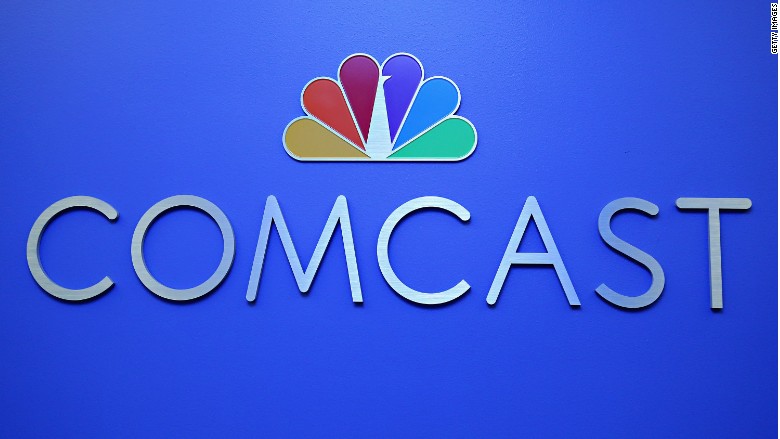 Comcast customers in California sure didn't get what they paid for.
The company released the phone numbers and addresses of 75,000 customers who paid Comcast to be unlisted. It settled the matter with the state of California for $33 million.
The personal information was released between 2010 and 2012 as the result of a coding error.
Based on the settlement, Comcast must pay $25 million to California's Department of Justice and Public Utilities Commission to cover penalties and investigative costs.
Comcast said it immediately notified its customers when the leak happened, and refunded them for the services they'd paid for. The settlement awarded roughly $8 million to the affected customers in California, each of whom will receive $100. Anyone who felt their personal safety was threatened by the disclosure will receive additional restitution.
A statement released by California Attorney General Kamala Harris said Comcast was still in the process of issuing $2 million in customer refunds.
Comcast customers pay about $1.50 a month to have their personal information unlisted.
"Publishing personal information that should have been unlisted is unlawful and a troubling breach of privacy," Harris said. "This settlement provides meaningful relief to victims, brings greater transparency to Comcast's privacy practices and sends a message that violations of consumers' privacy will result in significant penalties."
Comcast must also improve its policies for handling customer complaints, and place greater restrictions on how vendors use customers' personal information.
"We are pleased to have reached a settlement with the California Public Utilities Commission and the California Attorney General's office that brings this matter to closure," a spokesperson for Comcast said. "While this matter was operationally resolved nearly three years ago, it has always been our goal to find a solution that works for all parties and for the customers who were impacted by this error."
Current customers will receive restitution payments on their bills and former customers will receive checks. Those with questions can call Comcast at 1-855-290-6262.