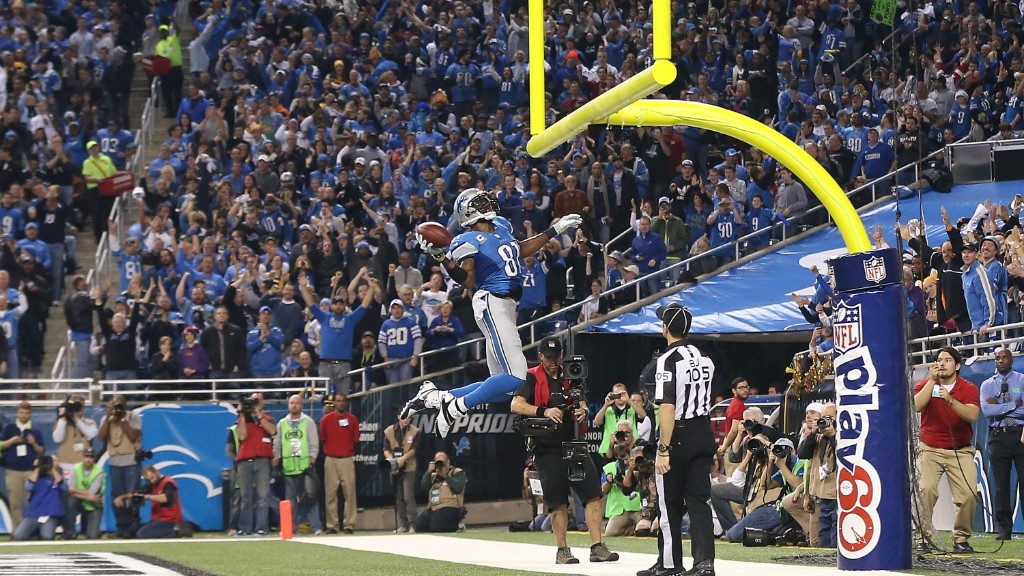 DraftKings just scored a major win.
The online fantasy sports site will feature some of the best NFL players in its ads thanks to a deal with the NFL Players Association.
DraftKings, which launched in 2012, is an online gaming website where fans can compete daily for cash and prizes. The company has raised roughly $300 million in financing and has ads everywhere from TV to stadiums across the country.
DraftKings will now be able to use current players in broadcast, print, social media, digital and mobile ads, according to a statement from the NFLPA.
"The NFL season is one of the important times of the year for DraftKings," said Jeremy Elbaum, a VP at the company. "[Being] able to feature NFL players as part of our marketing efforts adds a level of excitement and connectivity to the game that is a huge win for us and our community."
NFL Players Inc. President Ahmad Nassar said he's glad players will benefit from the growth of fantasy sports.
"DraftKings and NFL players share an important trait as both have intense, dedicated fan bases," said Nassar. "By featuring more NFL players in marketing endeavors, DraftKings will offer a new level of authenticity to the daily fantasy experience."